Walmart Sues Visa Over Chip Card Signatures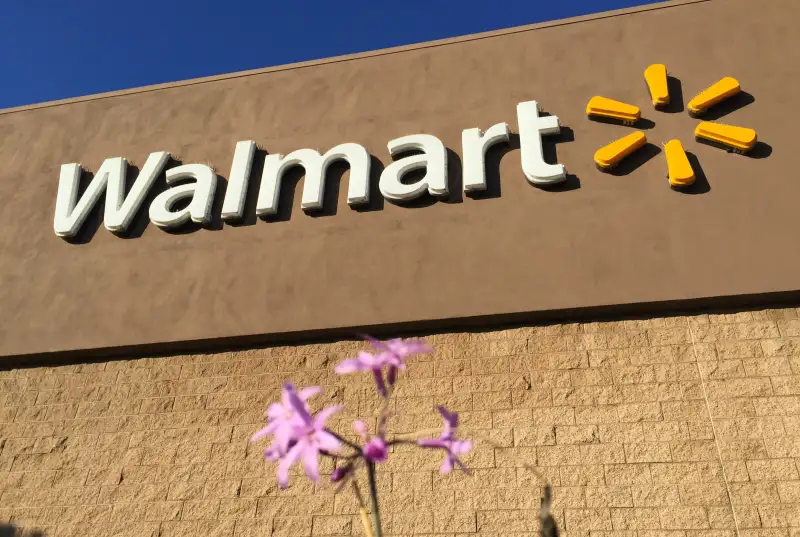 Area 52 Advertising Inc#86816—Moment Editorial/Getty Images
Big-box retailer Walmart has sued Visa over the financial services company's decision to prevent Walmart from requiring customers using chip-enabled debit cards to enter a PIN to verify the transaction, allowing them to use a signature instead.
Visa earns more for transactions processed with a signature than those processed with a PIN, the Wall Street Journal reports.
Chip-enabled cards, which are common around the world today, have been introduced in most of the United States over the last year. (Here's what you need to know about how they work.) The cards make counterfeit fraud—in which fraudsters steal information from your card's magnetic strip when you swipe it on a machine—much more difficult.
In most countries, people using a chip-enabled debit card are required to enter a PIN, a practice many security experts say makes the cards more secure, the Journal reports, though bankers say people don't want to be forced to remember yet another code or password. Visa declined to comment for the article.
The episode is the latest salvo in a long-running dispute between the banking industry and retailers over how chip-enabled card transactions will be conducted and who will bear the cost of coming changes.
[WSJ]