Disney World Is Hiring 3,500 Workers and Offering Signing Bonuses. Here's How to Apply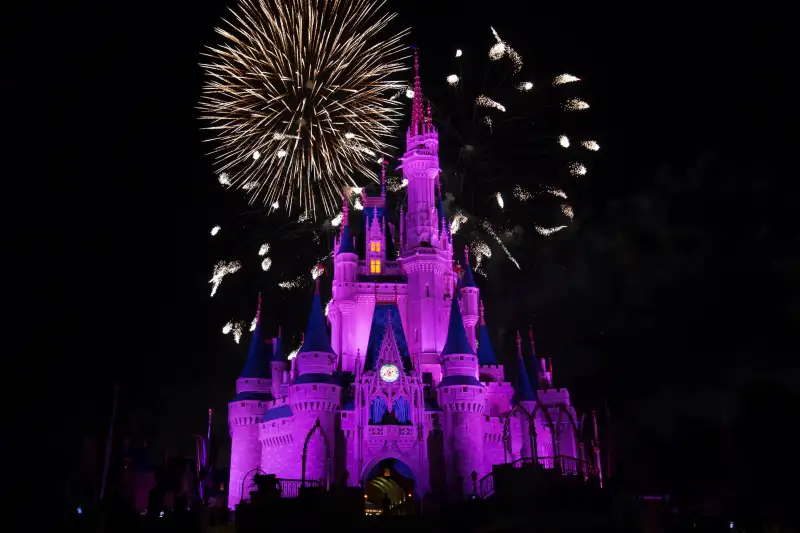 Brazil Photo Press—LatinContent/Getty Images
If you're looking for a job and love Disney, you may be in luck — the Happiest Place on Earth is hiring.
Walt Disney World Resort in Orlando, Florida, is hiring more than 3,500 employees as the popular summer months for the theme park draw near. The expansive resort — which includes four theme parks, 20 hotels and two water parks — is hosting recruiting events through May that will include hiring bonuses of up to $3,000 for new employees.
The openings include full-time, part-time and seasonal jobs for lifeguarding, housekeeping, culinary and bus driving roles, a Disney spokesperson told Money. The company is among one of Glassdoor's 100 best places to work in 2018.
The job opportunities, which can be found here, range significantly for the level of expertise and skills required for them. For example, the culinary positions include openings for a part-time dishwasher and another for an advanced line cook with a $1,000 signing bonus. Insurance options like medical, dental and vision coverage may be available to full-time employees, as well as vacation days and sick leave, according to the company's website. Full-time and part-time employees are eligible for retirement plans.
According to numerous blogs and Disney fanatics, summer is a busy time for Disney parks around the country as kids enjoy their breaks from school.
But as many families have learned while planning trips, Disney World and its theme parks are also known for their hefty costs. Disney once again raised its ticket prices this year and more visitors came to the park in the first quarter of the fiscal year, the company said. So if you're planning a trip to the park, Money's best advice is to buy tickets online and stay away from those souvenirs.