Why Cheap Gas Is Raising Your Car Insurance Rates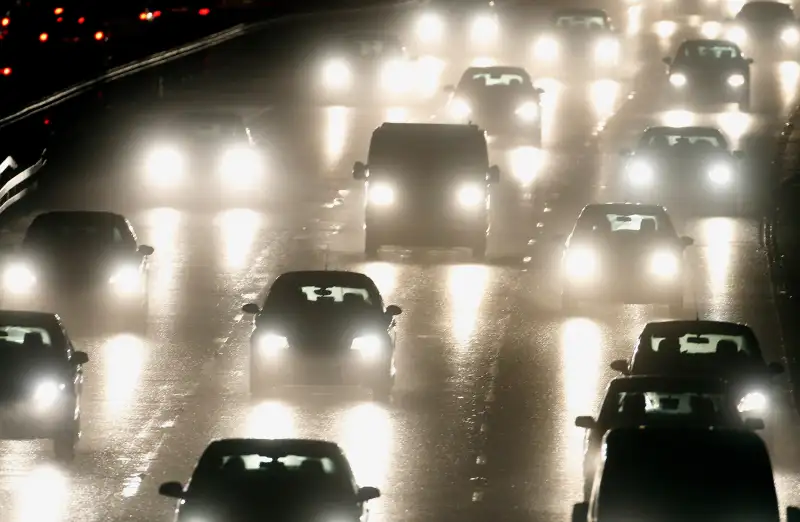 Christopher Furlong—Getty Images
Cheap gas is saving American drivers billions of dollars. Early in 2015, the forecast called for as much as $75 billion in total to be shaved from the national cost of filling up at the pump this year. Drivers collectively saved more than $1 billion on gas over Labor Day weekend alone, thanks to prices that were down more than $1 per gallon, on average, compared with the prior year.
Unfortunately, cheap gas comes at a cost. Specifically, researchers have shown that low gas prices correlate with increased traffic fatalities. After all, as gas prices drop, more drivers take to the roads—and more congested streets and highways equate to more accidents.
Now that cheap gas has proved to be a sustained trend rather than a short-lived blip, we can see the effects play out over time. The Associated Press recently reported that traffic deaths were up 14% through the first six months of 2015, and that fatalities on the road could top 40,000 for the first time since 2007.
That would be bad news enough. Yet it turns out that busier, apparently more dangerous roads are also naturally leading to more auto insurance claims—and to insurers raising premium rates on drivers no matter if they've been involved in accidents or not.
According to the Wall Street Journal, Geico and Allstate, both among the country's top three biggest auto insurers, are currently implementing insurance rate increases. Allstate plans on an average price hike of nearly 4% on its auto insurance customers. "More miles driven, more cars on the road, more accidents," Allstate CEO Tom Wilson stated simply in an interview.
While everyone credits cheaper gas prices as one of the reasons for more traffic—and therefore more accidents and higher insurance premiums—it's not the only factor being blamed. An improving economy has made getting on the road affordable for more drivers, many of whom text or are otherwise distracted behind the wheel.
While traffic fatalities have risen 14%, the number of miles driven is only up around 3%. None other than Warren Buffett, the renowned head of Berkshire Hathaway, which owns Geico, believes that distracted drivers have an outsize influence in the increase in accidents. "If cars are better—and they clearly are—drivers must be worse (adjusted for mileage)," Buffett told the WSJ in an email.
In other words, you're supposed to blame the jerk texting behind the wheel, rather than Geico, when your auto insurance premiums spike.