Wayfair's Annual Way Day Sale Is Today. Here Are the Best Deals — With Discounts Up to 80% Off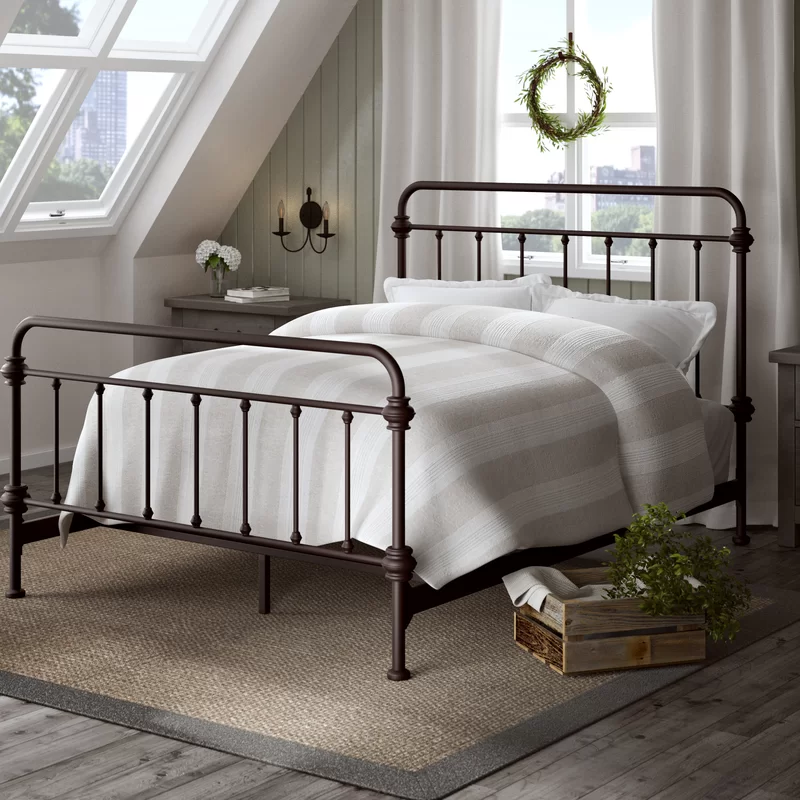 Online furniture retailer Wayfair is hosting its second annual "Way Day" sale today, and you can get great Wayfair deals on everything from couches to coffee tables, plus small home appliances, rugs, housewares, and more.
Way Day 2019 is technically more than one day: It's actually 36 hours of amazing sales and flash deals, starting at 12 p.m. ET on Wednesday, April 10. Shoppers can expect "Black Friday-low prices on thousands of popular home furnishings, décor, housewares and home improvement products," according to the company. Wayfair is advertising discounts up to 80% off, and in some situations we've found deals over 90% off their original list prices.
Way Day is Wayfair's answer to Amazon Prime Day, which Amazon first launched back in 2015. Back then, when Amazon first announced the idea of creating a new, Black Friday-like shopping event out of the blue, the concept seemed one part brilliant and one part bonkers. Now, it's practically mainstream, with stores trumpeting "Spring Black Friday" deals on all sorts of stuff.
We dove into the Wayfair deals announced in advance to highlight the best sales on furniture, cheapest finds on kitchenware, and best values on outdoor and pet supplies you can score today. Here are the best Way Day deals we know about so far, including some for less than $25!
We've included affiliate links into this article. Click here to learn what those are.