What You Need to Know If You Call Off Your Wedding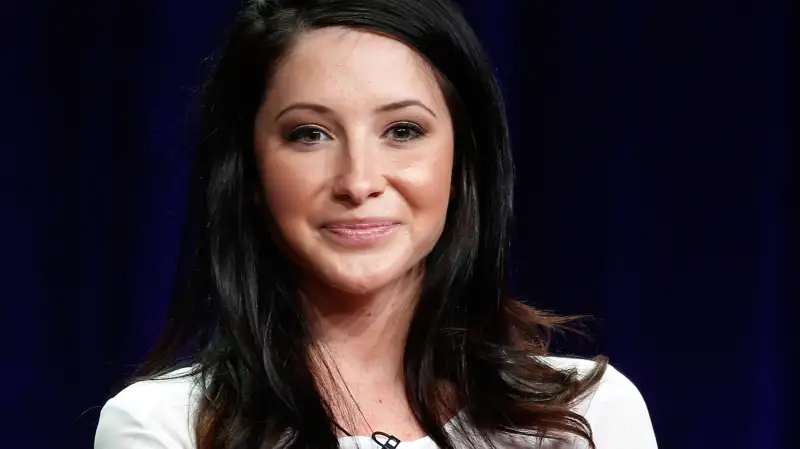 What happens if, in the months or weeks or even days before you're supposed to say "I do," you realize you really don't want to get married after all?
In May, Bristol Palin, daughter of former vice presidential candidate Sarah Palin, cancelled her wedding to former U.S. Marine Dakota Meyer. It happens all the time: An attack of cold feet ends up stamping out approximately 10 to 15% of engagements a year in the United States.
And while the wedding itself can't always be saved, there's a chance you can recoup some of the money you'd already spent on the event. Here's how.
The Services
If the wedding is still months away, you may be eligible for a partial refund. If not, try transferring the services to someone else. For example, ask the photographer if she would be willing to shoot another relative's event; similarly, the caterer might agree to do the food do the food at your annual holiday party.
"Try to get the value out of it rather than lose it," says Rob Schenk, a wedding lawyer and author of weddingindustrylaw.com. "Most businesses are probably going to try to work with you."
The Venue
If you happened to book a wedding at the hottest venue in town, you may be in luck.
Websites like SkyBride and CanceledWeddings.com help you sell your entire wedding package (the venue, food, photographer, etc.) to a flexible buyer looking for a discount. Though the deal is primarily driven by the buyers, sellers can walk away fully compensated if the package or vendor contract they're trying to unload is in high enough demand, says Peter K. Ulrich, founder and CEO of CanceledWeddings.com.
There are also scores of online resources that can help you strip your wedding down and sell it for parts—particularly items like favors, centerpieces, and decorations.
The Dress
There's even a market for those most personal of wedding items. While many dresses are final sale, plenty of online companies will list your unused frock and take a cut if it sells. You can also talk with local consignment shops, or even see if any salons are having off-the-rack sample sales.
The Ring
Selling the engagement ring is tricky, because the question of who owns it varies by state (mostly centered around the definition of gift). But the ring is about more than just legal precedent. There are also decades of wedding etiquette to consider. For instance, if the ring is a family heirloom, it should be given back to whichever family it came from. Also, if the bride called off the wedding, she traditionally returns the ring to the jilted groom. If the couple paid for the ring together, you can consider splitting the resale cost down the middle, or applying the proceeds to pay for vendor cancellation fees.
Unless the jeweler you purchased the ring from has a buyback policy, your best bet is to put the ring up on an online auction site. A jeweler will typically only give you back half of what you paid, and you'll likely only redeem a third of the cost if you pawn it.
Regardless, these decisions will not be stress-free, and though making the calls might be rough, quick action could help make the financial heartbreak slightly less painful.
Read next: How to Be in Your Friend's Wedding and Not Go Broke