The Creepiest House in New Jersey Is Back on the Market for $1.2 Million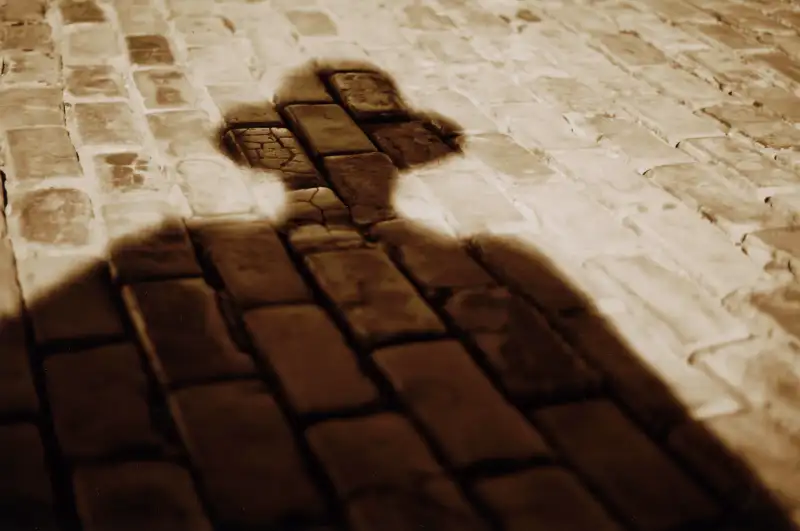 The owners of an otherwise normal suburban home in New Jersey have put it up for sale after never moving in.
The reason? A stalker known as "The Watcher."
Derek and Maria Broaddus, the owners of the Westfield, N.J. home known as "The Watcher" house, listed it for $1.125 million this week — tens of thousands of dollars less than what they bought it for in 2014. Paying $1.3 million for it back then, the couple did not know an anonymous person stalked the home and its owners, according to a civil case the couple filed against the home's previous owners detailed by NJ.com.
The listing itself describes the home as a 3,920 square-foot single family household, with six bedrooms and four bathrooms. Built in 1905, the home has two porches, four fireplaces, a tiled kitchen and wood flooring.
But the eerie letters its owners received from "The Watcher" are more than enough to cancel out those amenities for some potential buyers. The couple said they received four letters from "The Watcher," where the mysterious person asked for the names for the names of their children and, in another letter, referred to them as "young blood," according to NJ.com.
This isn't the couple's first attempt to sell the home. They originally listed it in February 2015 for $1.495 million before dropping the price by several hundred thousand dollars, eventually removing the listing a few months later, according to its price history on Zillow. Most recently, they listed it for $1.25 million in March 2016, but, again, had no luck. The realtor responsible for the listing declined to comment for this story.
The identity of the stalker has remained unknown in the New Jersey town, according to NJ.com. The Broaddus civil suit revealed clues about who the person could be, according to eerie letters they received days after purchasing it.
"My grandfather watched the house in the 1920s and my father watched in the 1960s. It is now my time," the letter said, according to NJ.com.