What College Invented Streaking?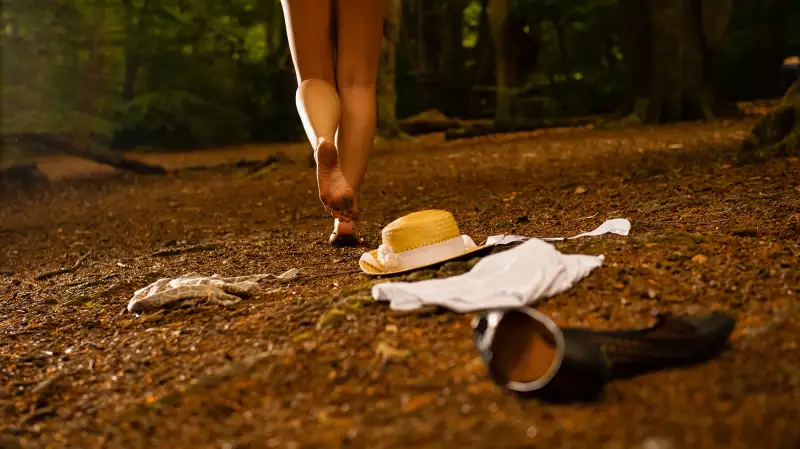 The first college in what would become the United States was Harvard, founded in 1636. The first state to establish a public university was Georgia, in 1785. (North Carolina managed to get one up and running first, however.) The first college to win a Rose Bowl was the University of Michigan, squashing Stanford 49-0 in 1902.
Maybe you knew all that already. But do you know which college was the first to adopt a live mascot, to go co-ed—or to look on, aghast, as students dashed naked across its campus?
This 10-question quiz is your chance to test your knowledge of some slightly more obscure college firsts. Whether or not you earn an A, you'll also learn which U.S. college became the first to adopt letter grades.
The numbers you'll see in parentheses refer to each school's place in Money's Best Colleges rankings for 2016-17.