Why This Married Couple Lives With Roommates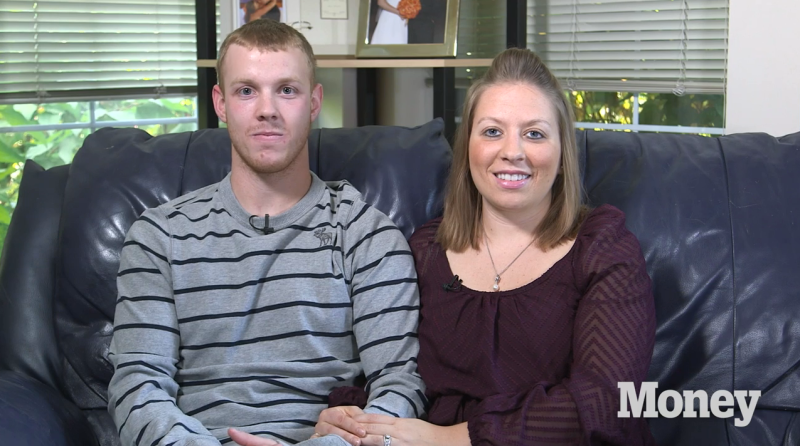 Samantha and Travis Liebhard married right after their college graduation in 2012, and quickly moved to Minneapolis so that Travis could start his graduate pharmacy program at the University of Minnesota—Twin Cities.
Travis has racked up $135,000 in student loans and expects to incur another $60,000 before graduation. So to save money, this September they moved into a four-bedroom apartment they share with two roommates — single guys who are classmates of Travis's at pharmacy school.
Samantha complains about dishes in the sink and clothes left on the floor, but the four roommates — plus the two cats in the apartment — get along well. "It's helping me prepare to have children one day," she jokes.
To learn more about the Liebhards and their journey on the road to wealth, read Retirement Makeover: Just Starting Out and Overwhelmed by Debt.