Why Millennials Beat Boomers at Saving for Their Kids' College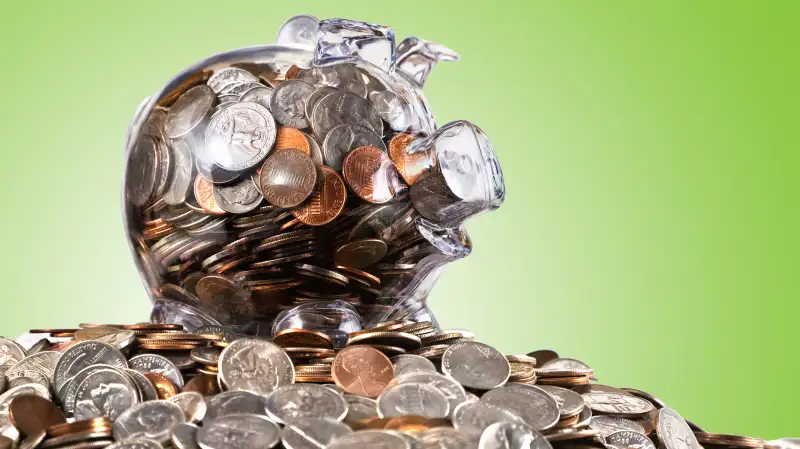 Rich Yasick—Getty Images/iStockphoto
The high cost and ultimate value of a college degree are hitting home like never before, new research shows. A record 69% of families with college-bound children are saving for the expense. A record 39% are using tax-advantaged 529 savings accounts, and parents intend to shoulder a record 66% of their children's college costs.
These findings from Fidelity Investments underscore the advantages that college graduates enjoy. Some have questioned the economic value of higher education, but most research concludes that college grads earn considerably more over their lifetime than those who do not progress beyond high school.
Millennials are saving the hardest. They are more likely than Gen X or boomers to save in a 529 plan, save monthly, and increase the amount they put away on a regular basis, Fidelity found. Millennials intend to cover 74% of their kids' college costs, on average, and nearly half intend to cover the full amount—highest of any generation. "They are pretty ambitious in what they plan to do on this front," says Keith Bernhardt, vice president of retirement and college products at Fidelity.

NEWSLETTER: COLLEGE_PLANNERSign up for COLLEGE_PLANNER and more View Sample
Behind that ambition lays a crippling $1.3 trillion in student debt, much of it shouldered by Millennials. Some 56% of Millennials that graduated from college with debt are still paying it down, and 87% say their debts have motivated them to save for their kids' education, Fidelity found. Beyond that, says Bernhardt, their awareness is high because they have come of age during an intense conversation about loans and the value of higher education. They are also influenced by the financial crisis and generally challenge the wisdom of carrying debt of any kind.
Interestingly, this surge in college savings—and 529s in particular, where accounts hold a record $258 billion—comes as some financial planners advise caution. Through technology and online courses, higher education is changing rapidly. Sen. Bernie Sanders from Vermont wants to make college free for just about everyone, paid for by a tax on Wall Street. President Obama has proposed two free years at a community college. Tennessee already offers that deal to its residents and others plan to follow.
While transferable within the family, 529 plans are somewhat rigid in that they can be used penalty free only for expenses related to higher education. With no way to know what college will look like in 18 years, and the possibility that much of it will be online and low cost, some planners are starting to favor a more flexible mix for new parents that includes 529 plans but also Roth IRAs and Coverdell and Uniform Gift to Minors accounts.
Still, the cost of a bricks-and-mortar degree continues to rise, and most families probably aren't saving enough; the average 529 account is worth just under $21,000. So the focus on college savings is welcomed, especially from Millennials, who as a generation don't get nearly enough credit for taking charge of their financial lives.
Read More: Find the best college for your needs—and your wallet.