Why Your College-Bound Kid Needs to Meet Your Financial Planner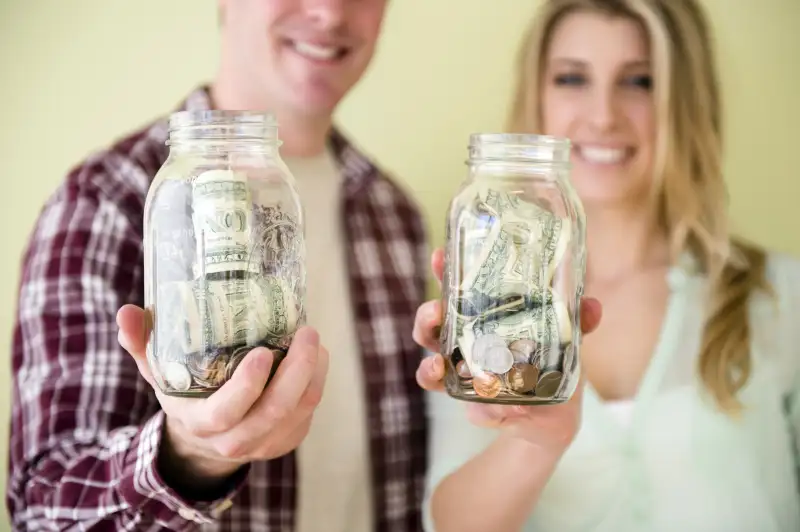 When I schedule a meeting with parents to talk about college costs, I always ask if the student will be attending the consultation.
About 80% of the time, the parents say no. Their usual response: "He's too busy," or "We would rather not include her."
That's a big mistake.
What I do is help estimate the final costs that the parents will be facing, taking into consideration projected financial aid, merit awards and the family's current resources. Those costs can vary widely, from $5,500 a year to attend a community college while living at home to over $70,000 per year to go to a private college such as New York University.
Students should be involved from the start, so they can understand the financial issues that their parents will be facing. Students need to see the great disparity in cost outcomes among the different colleges on their wish list.
When I meet with the whole family, we can narrow down the types of schools that would be affordable to the parents as well as meet the academic and social needs of the student.
That way, we can avoid a situation in which a high school student, ignorant of any financial implications, pursues whatever college he is interested in. Then, in April of his senior year, when all of the acceptances and awards arrive, his parents review the options and say, "We can't afford any of these."
At that point, the only choices are for the student to attend a school he's not happy with (such as a local college commuter school), or for the parents to go into deep debt in order to finance an education they cannot afford.
So I try my best to convince the parents to invite their student. Perhaps the parents are trying to shield their finances from their children. Eventually, however, the kids will be part of the parent's estate planning. The earlier the children know about the parent's financial situation the better. If a family limits the college search to the types of colleges that meet all needs (financial, academic, and social), then the only outcome in senior year will be a happy one for both the parents and the student!
-------------------------------
Paula Bishop is a certified public accountant and an adviser on financial aid for college. She holds a BS in economics with a major in finance from the Wharton School and an MBA from the University of California at Berkeley. She is a member of the National College Advocacy Group, whose mission is to provide education and resources for college planning professionals, students and families. Her website is www.paulabishop.com.