Women Are Becoming Billionaires at a Faster Rate Than Men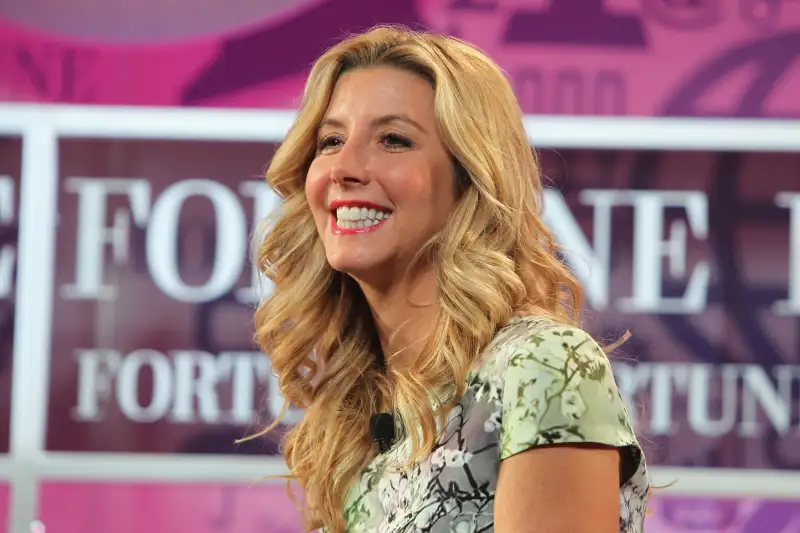 Paul Morigi—Getty Images for FORTUNE
The number of female billionaires grew faster than the number of male billionaires in 2017, according to a new a survey.
Last year saw an 18% increase in the number of female billionaires globally, compared to a 14.5% increase in the number of male billionaires, the wealth intelligence firm Wealth-X said in its annual Billionaire Consensus. After that upswing, women represent 11.7% of the world's population of billionaires.
The growth of female billionaires comes at a time when billionaire wealth is rising overall. The wealth controlled by billionaires spiked 24% last year, according to Wealth-X. Another shift in billionaire demographics? Asia is now home to more billionaires than any other region in the world, having surpassed North America.
"While the U.S. remained the dominant force for this increase, six of the top ten countries recorded faster growth than the U.S. in their respective billionaire populations," the Wealth-X study said.
Right now, there are 2,754 billionaires worldwide, a 15% increase from 2015.
Wealth-X credits the growth in the billionaire population to the overall strength of the world economy and the expansion of industries like technology.