Why Women are Shopping Less for New Clothes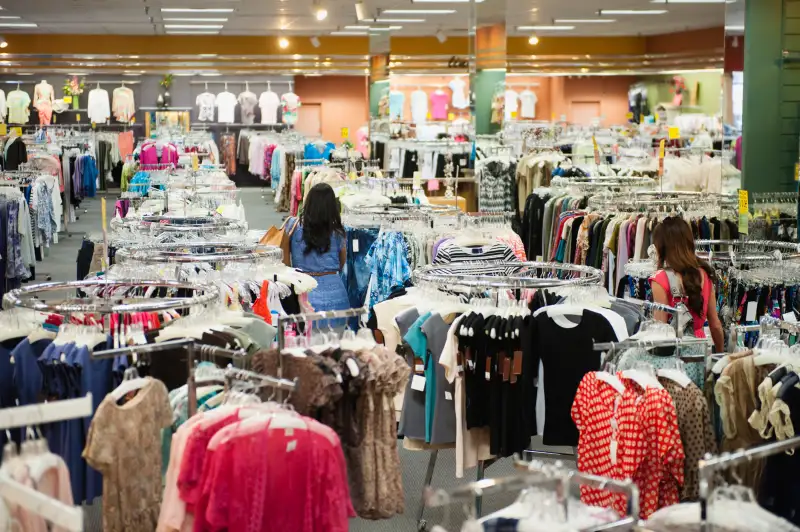 Blend Images - Erik Isakson—Getty Images
Women in the U.S. and the U.K. are spending less money on new clothes, signaling changing demographic trends and tough times ahead for apparel retailers.
Clothing sales by volume in the United States dropped considerably from 2015 to 2016 and are projected to continue to tank for the rest of the decade. Meanwhile, similar stats from the U.S. show textile and clothing sales plummeting thus far throughout 2016.
According to analysis from Bloomberg, part of what is going on is attributable to an aging population—as women get older, they buy fewer new clothes. Younger shoppers, driven more by up to the moment fashion trends are still purchasing clothes, but with less spending power they tend to shop at cheaper, fast-fashion retailers like H&M and Forever 21.
Bloomberg analysts don't expect retailers to slash prices in order to lure in more customers—prices, they say, have already been cut sharply with little effect. Instead, retailers are expected to continue cutting costs by paring the footprints of physical stores and shifting their focus to e-commerce.
With women shopping for clothes less frequently and retailers feeling the pressure, at least one group could be on the winning side of changes in shopping habits: miserable men.