This Walmart Heiress Is Now the World's Richest Woman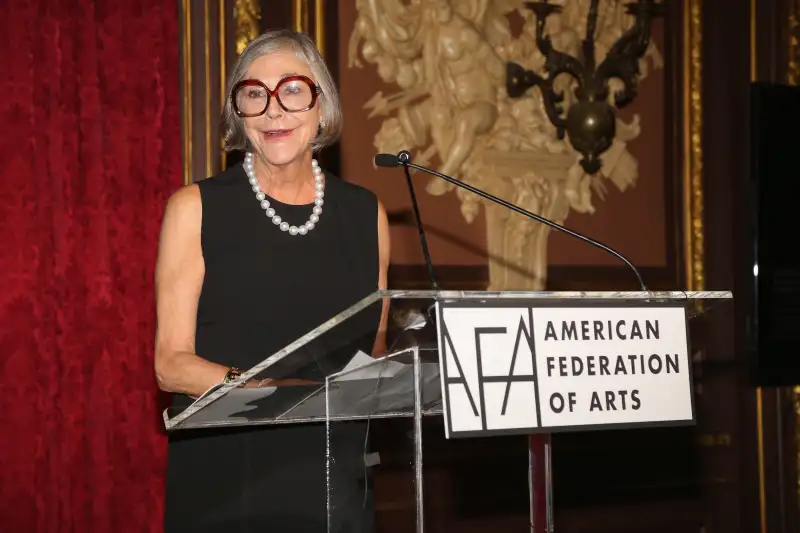 Sylvain Gaboury—Patrick McMullan via Getty Image
Walmart heiress Alice Walton has become the world's richest woman following the death of Liliane Bettencourt, the heiress to the L'Oréal cosmetic company.
L'Oréal CEO Jean-Paul Agon announced Bettencourt's death Thursday.
"We all had a great admiration for Liliane Bettencourt who always looked after L'Oréal, the company and its employees, and was very attached to its success and development," Agon wrote in a statement. "She has personally contributed greatly to its success for many years. Mrs Liliane Bettencourt was a great lady of beauty who has left us and whom we will never forget."
At the time of her death at age 94, Bettencourt was worth about $39.5 billion, according to Forbes. Bettencourt captured headlines in 2007 when her daughter filed a lawsuit asserting that her mother had been swindled by Francois-Marie Banier, a society photographer 25 years younger than the L'Oréal heiress. Banier was accused of taking advantage of Bettencourt's frailty to take about $1.4 billion in cash and fine art, among other gifts. Banier, who denied the allegations, was convicted of exploiting Bettencourt and sentenced to three years in jail, a sentence that was later reduced by six months, the New York Times reports.
The passing of Bettencourt moves the 67-year-old Walton, the only daughter of Walmart founder Sam Walton, up one rank to take the title of the richest woman in the world. Walton's net worth is $33.8 billion, according to Forbes.