Love the Outdoors? The U.S. National Parks Are Hiring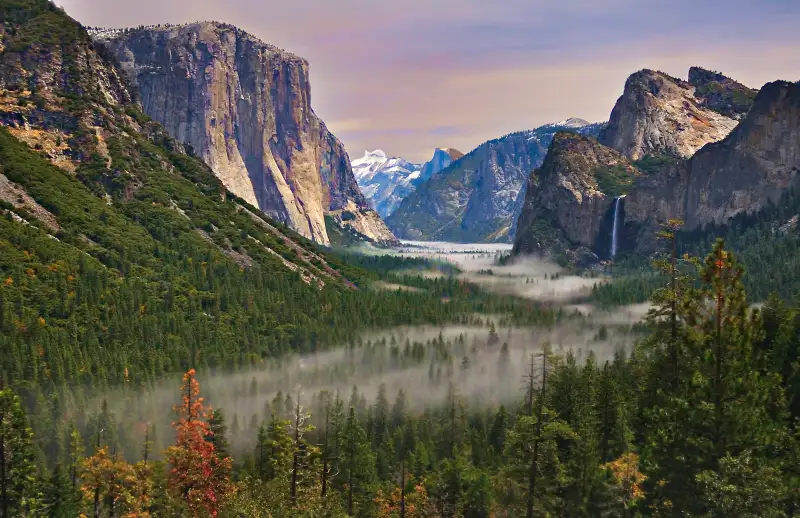 Sapna Reddy Photography/Getty Images
Have you ever wished you could spend your workdays surrounded by awe-inspiring nature?
You can now make that dream a reality: the National Park Service is hiring for a variety of positions across its U.S. parks for next year.
California's Yosemite National Park, for example, is currently taking applications for roughly 300 different jobs for next summer. The positions, which range from forestry technicians to backcountry rangers, pay anywhere from $16 to $22 an hour while giving you the chance to enjoy the great outdoors.
Each of Yosemite's positions will be posted for up to five business days, with interested parties told to regularly check on www.usajobs.gov to see what openings are rolling out now through the end of January, 2018.
Yosemite isn't the only national park you can work at though, with many of the more than 400 parks across the country looking to hire.
You'll find open positions that vary from interpretation rangers at Maine's Acadia National Park to visitor service positions across Canyonlands National Park, Bryce Canyon National Park, Capitol Reef National Park, Great Sand Dunes National Park and Preserve, and Arches National Park.
There are also positions available at a variety of national sights.
For example, you can spend your days surrounded by the forests and grasslands of North Carolina's Cape Hatteras National Seashore, or conduct tours at the Gateway National Recreation Area.
Most of the available positions are temporary and offer salaries by the hour, but those who are interested will want to act fast as several of the positions that just opened are only available to take applications through the end of the week.