Zillow Launched A New Tool To Help Millennials Buy Their First Home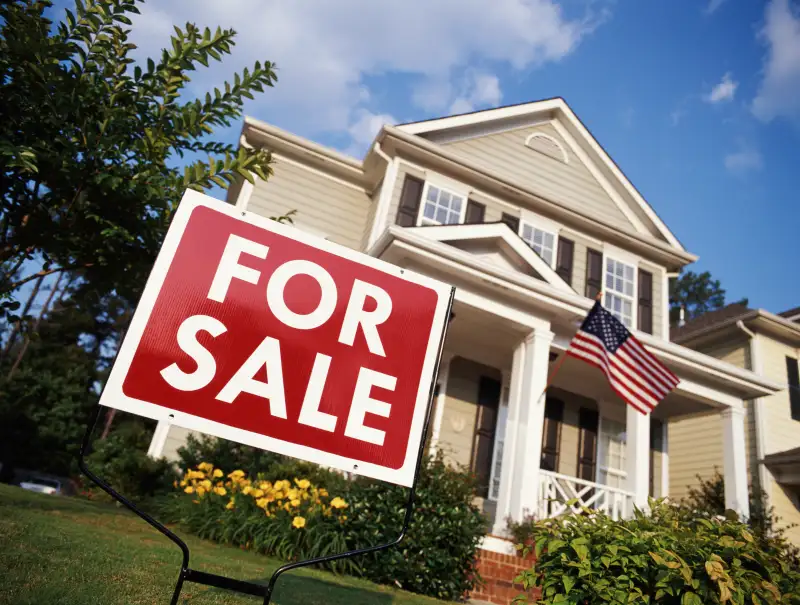 Phillip Spears, Getty Images
Zillow has launched a new website to help millennials buy their first homes.
On RealEstate.com, users can now search for homes by their monthly payment — a new feature that more easily compares budgeting for a new home to a monthly rent.
In fact, budgeting to buy a house is the top concern for home buyers, according to Zillow Group's 2016 Consumer Housing Trends Report. Using the new tool, prospective home buyers can calculate their "All-In Monthly Price" for homes, which includes property taxes, homeowner's insurance, principal and interest as well as other related costs.
"We know from our research that affordability is a huge driver for home buyers, and that first-time buyers are more likely to go over budget," Jeremy Wacksman, chief marketing officer at Zillow Group, said in a statement. "By tailoring the home search experience on RealEstate.com around a home's monthly cost, we hope to make the home buying experience less daunting and even more transparent for first-time buyers."
The new website, which is also available in Mandarin and Spanish, is catered toward millennials, who make up 56% of first-time home buyers, according to Zillow. It also includes detailed answers to questions like "Are you ready to take the plunge?" and "Your debt-to-income ratio: What it is and why it matters."
In addition to the features catered to young, first-time home buyers, RealEstate.com also has typical details, including filters by square footage and bedroom count, as well as photos and locations for each potential home.