Here's the Surprising Ways Millennials Spending Habits Differ From Older Generations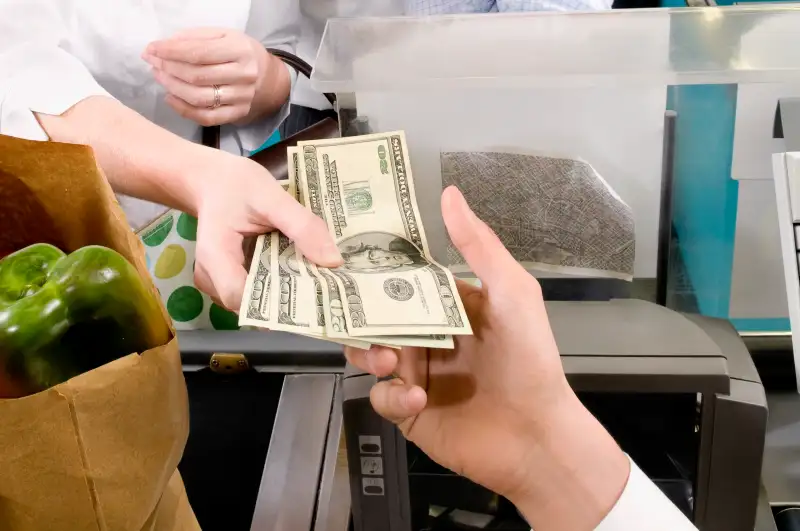 Glow Images, Inc—Getty Images/Glow RM
Millennials are spending more on groceries, restaurant orders, gas and cellphone bills than older generations are, according to a new study.
It turns out the Australian millionaire whose comments on millennials, home ownership and avocado toast became a viral debate across the globe may have had a point. Millennials spend an additional 15%, or $2,300, per year on those four items combined than adults ages 37 and older. But, when it comes to travel and television, millennials spend $1,130 less than their older counterparts, the Bankrate.com study said.
"Initially when you think about millennials, you think about the avocado toast experience," Robin Saks Frankel, Bankrate.com's credit card analyst, told Money. "You're thinking about them as saving and not not experiencing. But it was a little surprising that they spent less on travel than the older generation."
Much of the difference in spending can be attributed to starting or growing a family — or, as Bankrate.com describes it, spending habits "associated with soccer moms and suburban dads." That accounts for the higher gas bills and higher grocery bills in particular.
"The whole act of becoming a parent and having a family changes how you spend," Frankel said.
Of course, the millennial generation spans many ages, and in this survey, Bankrate.com calls people ages 18 to 36 millennials. Some of the stereotypical attributes to millennials's spending habits — like dining out more and traveling and saving less — can be attributed to the younger half of the generation, Frankel said.
Older millennials, defined in the study as ages 27 to 36, reported that they spend $775 on groceries a week, while younger millennials, ages 18 to 26, spent $673.
And millennials are spending less on television — which the study measured as cable, satellite or streaming services — likely because, with young children, it's harder to find time to watch, Frankel said.
Princeton Survey Research Associates International conducted the survey, in which they interviewed 1,002 adults living in the U.S. on their spending habits.