How Far Does $100 Get You in All 50 States?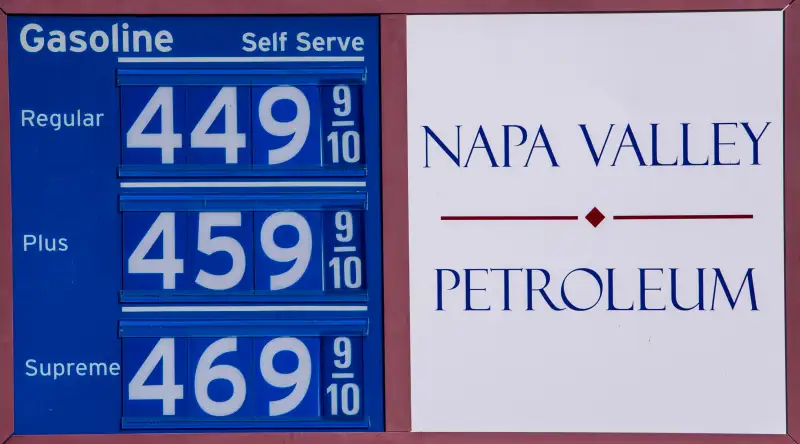 Rose, George—Getty Images
All Americans use the same currency, but clearly a crisp Benjamin is more valuable in rural North Dakota than on Fifth Avenue in New York City. The price index is just way, way higher.
While the price differences aren't quite as large as they might be compared to other countries, there's a lot of state price variance, and the Tax Foundation has compiled all the data into a map so you can see exactly how far $100 will get you compared to the national average. For example, $100 spent in New York feels like $86.66 compared to the national average price index. But in Mississippi, that $100 feels like $115.74.
Besides being a curiosity, this information could actually be useful. If you're planning a vacation, choosing a state that has a higher number will make for a cheaper price tag. Similarly, if you can work remotely, moving from Washington, D.C. to Missouri will save you some serious money because you'll get to spend a D.C. salary on lower prices.
Because this map doesn't really account for metropolitan differences—New York City is not upstate New York—the Tax Foundation has gone through the full data from the Bureau of Economic Analysis and created an even more detailed map. Don't move to Honolulu.