Olympic Medalists Could Get a Tax Break Soon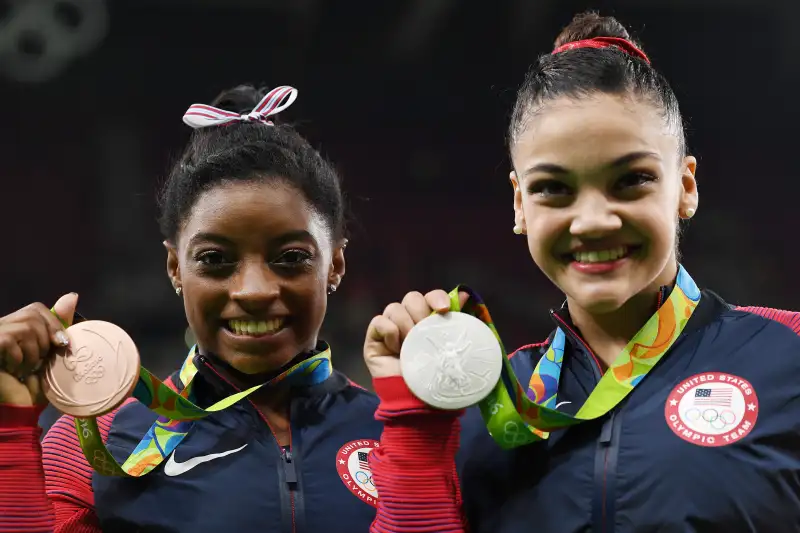 Laurence Griffiths—Getty Images
With Olympic glory and the accompanying cash prize also comes a tax bill to Uncle Sam. Some lawmakers, however, are fighting to let Olympians keep their winnings tax-free.
The United States Olympic Committee gives athletes who earn a medal at the Games a cash award: $25,000 for gold, $15,000 for silver and $10,000 for bronze. That income is considered taxable by the IRS, and it can eat up a sizable chunk of Olympians' earnings, especially the most famous athletes who have inked lucrative endorsement deals. For instance, Michael Phelps, with his five gold and one silver medal at the Rio Olympics, may owe Uncle Sam up to $55,000 for his athletic success.
Legislators in Washington, D.C., however, are looking to change that, the Washington Post reported. In July, the Senate passed a bill -- co-sponsored by Sen. John Thume (R-S.D.) and Sen. Chuck Schumer (D-N.Y.) -- to give the nation's top athletes a break on taxes on income they earn from their Olympic success.
Read More: Michael Phelps Could Owe Uncle Sam $55,000 for His Rio Olympic Wins
Congress is currently on recess and won't be back in session until September -- at which point a tax committee in the House of Representatives is expected to make the bill a main priority. Republican House Speaker Paul Ryan told the Post he supports the bill and would like to see it receive a full vote (President Obama has also expressed his support for such a bill in the past).
"It seems like a small thing, but when America's Olympians and Paralympians bring home the gold, our nation should congratulate them - not send the IRS to claim a share of their medal," said Ways and Means Committee Chair Kevin Brady (R-Texas) in a statement Monday.
There's also good news for Olympians and Paralympians currently competing in this year's Games in Rio de Janeiro: If the bill passes, they could be off the hook for taxes on their prizes.