Workers Are Getting Duped into Paying Unnecessary Fees on 401(k) Index Funds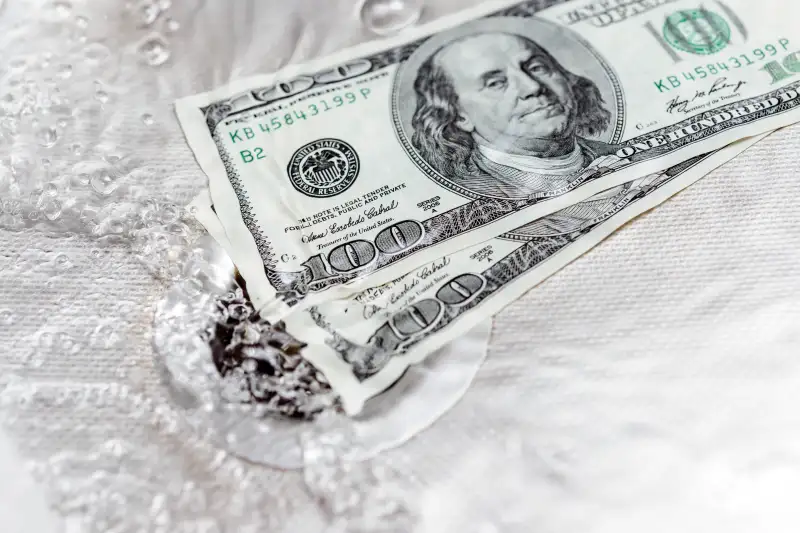 It's become standard 401(k) advice: Keep costs low by sticking with your plan's slate of index funds. A new lawsuit against New York Life Insurance shows even that strategy is no guarantee against getting slammed with fees, however.
The proposed class-action lawsuit, brought by New York Life workers against their employer, is one of a number in recent years against prominent companies, charging that executives in charge 401(k) retirement plans haven't done enough to find low-cost plans for their employees. In other words, the suits allege that the companies have essentially been squandering part of their workers' retirement savings.
The wave of suits has been credited with helping spur more companies to replace costly stock-picking funds with cheaper index tracking alternatives. But not all index funds are created equal. As Bloomberg reported, the new lawsuit from New York Life workers challenges the company's decision to offer participants the Mainstay S&P 500 index fund, which levies investors annual fees equal to $35 for every $10,000 invested.
That might not seem outrageous by the standard of the mutual fund industry. They typical individual mutual fund investor pays $64 per $10,000 in annual fees, according to Morningstar Inc. But that figure includes both active and passive investors. The typical index investor pays only about $20 per $10,000.
What's more, 401(k) investors often pay significantly lower fees than other mom-and-pop investors because plans are able to pool assets to win bulk discounts from investment firms.
Read Next: This Is a Smart Reason Not to Save in a 401(k)
Based on the large size of two New York Life plans at issue in suit -- one is $600 million and the other $2.5 billion -- the company should be able to offer its employees an essentially identical stock index fund from Vanguard that costs just $2 per $10,000 invested, the suit charges.
The lawsuit alleges unnecessarily high fees paid by New York Life employees cost them as much as $3 million over five years.