Why Millennials Are Flocking to 401(k)s in Record Numbers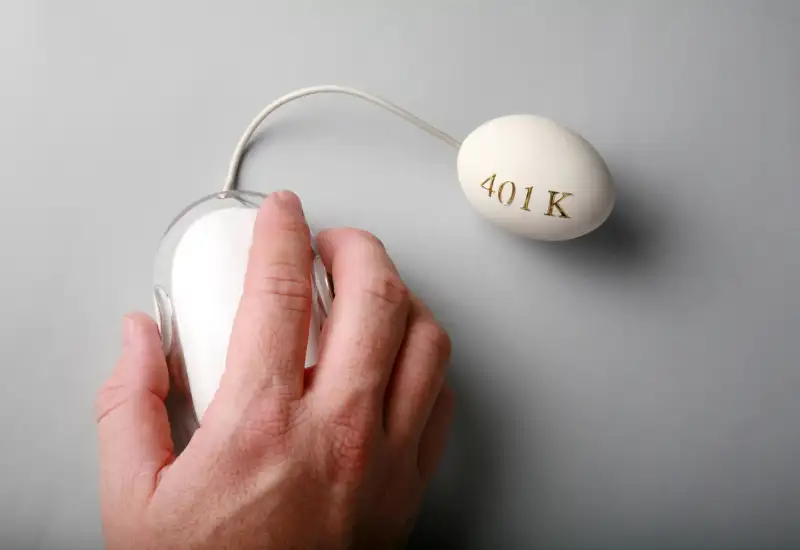 Young workers have received the message about long-term financial security—and with increasing assistance from employers they are doing something about it, new research shows.
In the first half of 2014, the number of Millennials enrolling for the first time in a 401(k) plan jumped 55%, according to the Bank of America Merrill Lynch 401(k) Wellness Scorecard. This twice-yearly report examines trends among 2.5 million plan participants with $129 billion of assets under the bank's care.
The brisk initial enrollment pace is due partly to the sheer number of Millennials entering the workforce. They account for about 25% of workers today, a figure that will shoot to 50% by 2020. But it also reflects a broader trend toward 401(k) enrollment. Across all generations, the number enrolling for the first time jumped 37%, Bank of America found.
One key reason for the surge in 401(k) participation is the use of auto-enrollment by employers, as well as other enhancements. The report found that number of 401(k) plans that both automatically enroll new employees and automatically boost payroll contributions each year grew 19% in the 12 months ended June 30. And nearly all employers (94%) that added automatic enrollment in the first half also added automatic contribution increases, up from 50% the first half of last year.
Enrolling in a 401(k) plan may be the single best financial move a young worker can make. At all age levels, those who participate in a plan have far more savings than those who do not. Another important decision is making the most of the plan—by contributing enough to get the full company match and increasing contributions each year.
Other added plan features include better educational materials and mobile technology. In a sign that workers, especially Millennials, crave easy and relevant information that will help them better manage their money, the bank said participants accessing educational materials via mobile devices soared 41% in the first half of the year.
The number of companies offering advice online, via mobile device or in person rose 6% and participants accessing this advice rose 8%. A third of those are Millennials, which suggests a generation that widely distrusts banks may be coming around to the view that they need guidance—and their parents and peers may not be the best sources of financial advice.
Millennials have largely done well in terms at saving and diversifying. They are counting more on personal saving and less on Social Security than any other generation, the report found. They seem to understand that saving early and letting compound growth do the heavy lifting is a key part of the solution. Despite its flaws, 401(k) plans have become the popular choice for this strategy.
Yet this generation is saddled with debt, mostly from student loans and credit cards, and most likely to tap their 401(k) plan savings early. Millennials are also least likely take advantage of Health Savings Accounts, or HSAs, which allow participants to set aside pre-tax dollars for health care costs. Health savings account usage jumped 33% in the first half, Bank of America found. But just 23% of Millennials have one, versus 39% of Gen X and 38% of Boomers.
Still, the trends are encouraging: employers are making saving easier and workers are signing up. That alone won't solve the nation's retirement savings crisis. Individuals need to sock away 10% to 15% of every dime they make. But 401(k)s, which typically offer employer matching contributions, can help. So any movement this direction is welcome news.
Related:
How can I make it easier to save?
How do I make money investing?