All the Best 4/20 Day Deals on Pizza, Pot, Nachos, Lyft Rides, and More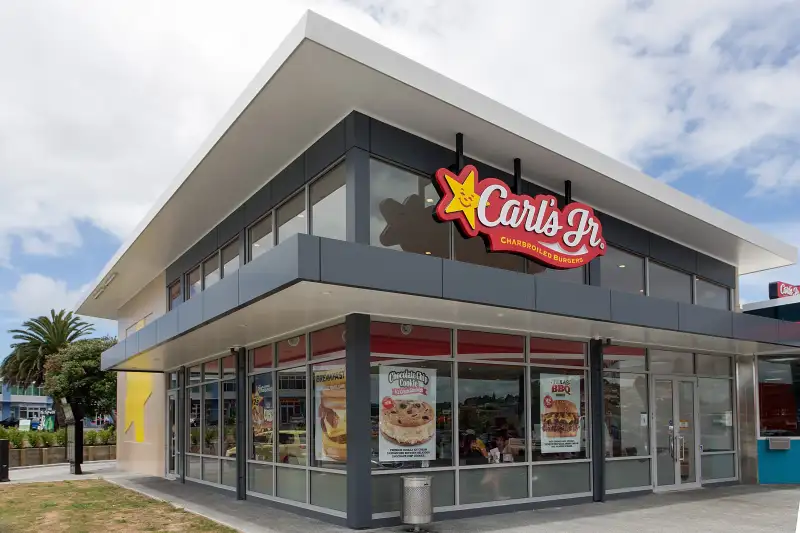 Dave Rowland—Getty Images
Today is 4/20 Day, the unofficial holiday celebrating marijuana that's held every April 20.
Just like all the other fun fake holidays that fill the calendar, 4/20 Day has its share of special events, freebies, and deals — on pizza, burgers, and all sorts of other "edibles," as well as things like Lyft rides and even national parks admission.
If you want to celebrate the pro-pot movement on 4/20 Day, there are plenty of cannabis dispensary deals, concerts, parties, and movie screenings of stoner classics like Half-Baked in places such as Phoenix, San Francisco, and Denver.
There are also 4/20 deals available throughout the country, on pizza, burgers, Lyft rides, and more with special $4.20 prices. Here are the best deals and freebies today — some of which are being promoted specifically for 4/20 Day, and some that just happen to fall on Saturday, April 20.
In honor of 4/20 Day, Carl's Jr. is rolling out a special burger — available only on Saturday, April 20, and only at one location in Denver, Colorado. The Carl's Jr. Rocky Mountain High Cheese Burger Delight features CBD-infused Santa Fe sauce, and it costs (of course) $4.20.
The taqueria chain Dos Toros, which has locations in New York City and Chicago, is offering $4.20 nachos for 4/20.
On Saturday, April 20, Lyft passengers in many parts of the country can get rides for just $4.20 in honor of 4/20 Day. The list of cities where Lyft riders get $4.20 rides includes Seattle, Detroit, Boston, Las Vegas, and Toronto, as well as spots all over Colorado. Here's the full list of locations with $4.20 Lyft rides and the special promotional codes you need to book them.
National parks admission is free on Saturday, April 20, for all visitors — and that includes the biggest and most popular national parks like Yosemite, Yellowstone, and Grand Canyon. Today's national parks free admission deal has nothing to do with the "4/20" holiday; instead, park entrance is free today because it is the start of National Parks Week. Every year, there are select free admission days at national parks, and the freebie days always include some or all of National Parks Week.
The special deal from Red Robin on Saturday, April 20, isn't celebrating 4/20 Day per se, but is instead part of Customer Appreciation Week. The burger chain has a different deal each day, and the deal today is a free appetizer if you are a Red Robin Royalty rewards club member and make a purchase of at least $10.
Urban Bricks 4/20 deal offers customers their choice of a half-size pizza or half-size pasta dish for $4.20 — on Saturday, April 20, only.