Bring Your Own Cup and You'll Get a 7-Eleven Slurpee for $1.50 This Weekend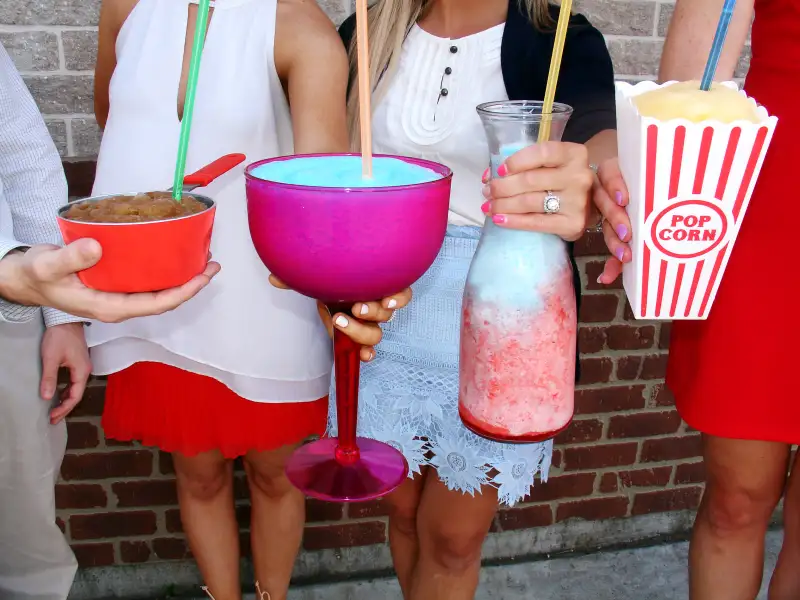 Summer is just about back, and so are the Slurpees.
As the the seasons change, 7-Eleven is hosting another "Bring Your Own Cup" day, where customers can fill up on frozen Slurpees for just $1.50, the company announced Tuesday. And the BYOC "day" actually runs for two consecutive days on Friday, May 19 and Saturday, May 20. From 11 a.m. to 7 p.m., the deal will be available in 7-Elevens nationwide.
There are a couple provisions to the offer, however. 7-Eleven says the cups can't be larger than 10 inches in diameter, and they must be watertight and food-safe clean. Additionally, each customer is limited to just one cup — so choose your container wisely.
7-Eleven made the announcement on social media earlier this week, alerting customers that the offer was "not a drill." The company posted a video to promote the two-day event and encourages participants to use the hashtag #BYOCupDay to share their "creative, colorful cups" across Twitter, Facebook and Instagram.