63% of Workers Think the 8-Hour Workday Will Vanish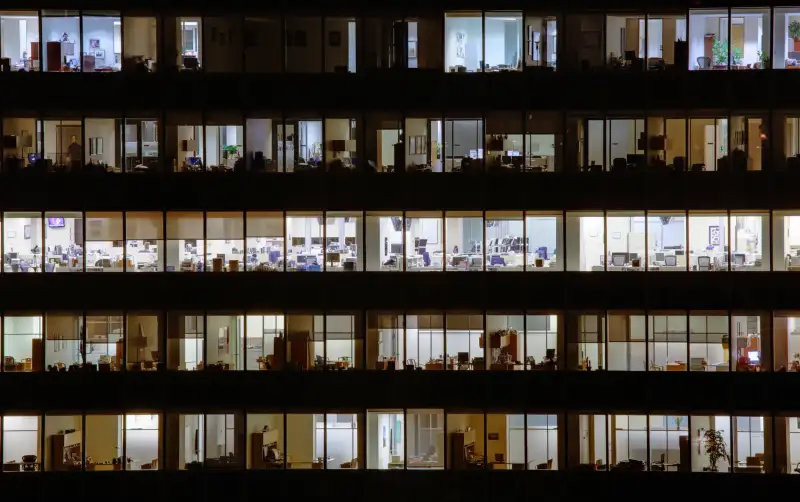 Piotr Powietrzynski—Getty Images
Almost two-thirds of workers in a new survey think the eight-hour workday will become obsolete, a new study found.
In a PwC survey of nearly 1,400 workers, 63% said they expected that the standard eight-hour workday will go the way of the manual typewriter, and 68% said they expect to work remotely instead of commute to an office everyday.
For many, the future of work seems to be pretty much be synonymous with working all the time, even if we're getting less in return: More than three in four survey respondents said they expected to be responsible for healthcare and benefits themselves, without any help from an employer. This dovetails with the trend of a growing freelance workforce; PwC's survey found that, among people who currently hold a "traditional" job, more than half think they'll be out on their own within five years, even though roughly 40% are worried about the financial insecurity that can come with being self-employed.
Older workers — who are more likely to have had the opportunity to build up a financial cushion — are more likely to feel strongly about working independently, PwC found. Although 65% of workers over 50 strongly agree with the statement "I have a strong desire to work independently," just 29% of workers under 25 said the same.