Affordable Alternatives to Cosmetic Surgery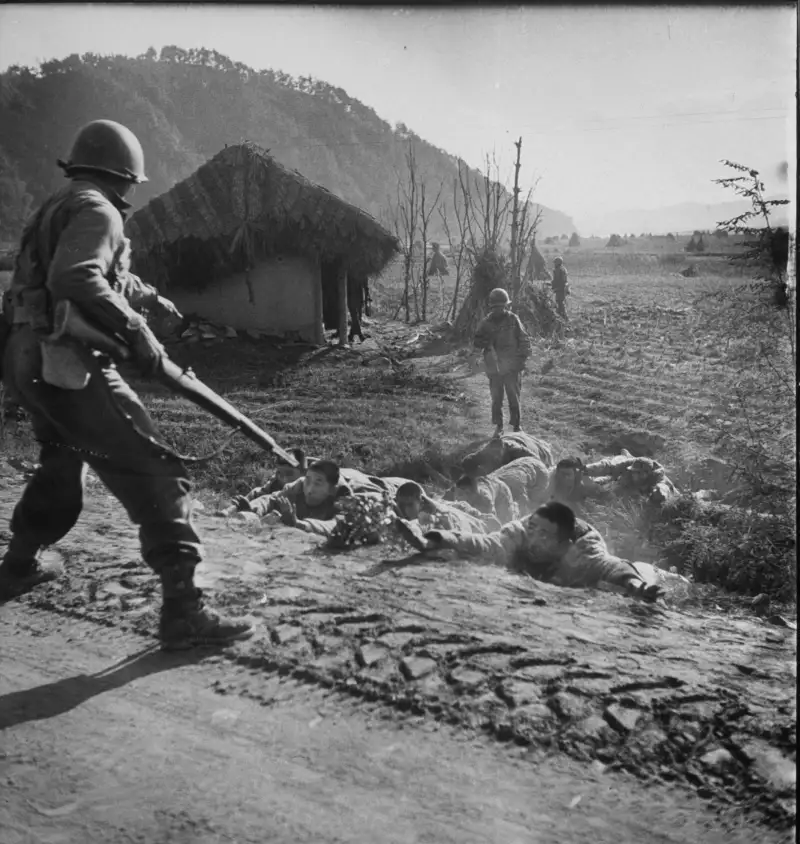 Time & Life Pictures/Getty Images
Bothered by that crease between your eyebrows? Unhappy with the shade of your teeth? For minor problems you see in the mirror, you have easy alternatives to full-fledged plastic surgery.
While the growth of cosmetic surgeries has stalled, minimally invasive -- and less costly -- procedures such as Botox injections and laser hair removal climbed 20% over five years, to 13 million in 2012 (1 million of which were performed on men).
To get started, ask your primary-care doctor for a referral to an experienced specialist who is trained in the procedure you want, is prepared for any complications, and can discuss the risks and benefits.
Check out these four popular spruce-up options, along with strategies for beauty on a budget:
Botulinum Toxin Type-A injections
What they do: Remove wrinkles between the eyebrows, on the forehead, and at the corners of the eyes using a paralyzing toxin injected into the face. Botox is the best-known brand. Effects last three to 4½ months, says San Francisco dermatologist Richard Glogau
.
The cost: $370 a session, according to the American Society of Plastic Surgeons, compared with $3,370 for a forehead lift. (Prices are national averages.) As is the case with the other fixes, you can't deduct them on your taxes or pay with a flexible spending account
.
How to save: Your doctor may discount your next visit if you schedule it while you're still in the office; Salt Lake City plastic surgeon Renato Saltz, for example, knocks off 17%
.
Best drugstore alternative: Over-the-counter retinol creams can improve the appearance of finer lines for $20 or so, but you won't be able to replicate the shots' ability to smooth your deepest wrinkles.
Teeth whitening
What it does: Lightens yellow or stained teeth with the application of a high-strength gel. Results can last about two years without maintenance, says La Jolla, Calif., cosmetic dentist John Weston.
The cost: $300 to $700, based on estimates from several dentists.
How to save: From your dentist, get a take-home kit with a lower-strength gel (price: $150 to $300). Using it for an hour or so a day for about two weeks produces results similar to those of an in-office session, according to Weston.
Best drugstore alternative: Try over-the-counter strips or gels (under $40), which Weston says are plenty effective for some people.
Laser hair removal
What it does: Eliminates hair on the face or body, often for years, by zapping follicles with lasers or light pulses. The process works best on dark, coarse hair and lighter skin, but is ineffective on light blond, white, or gray hair, says Glogau.
Cost: $330 a session, reports the plastic surgeons' trade group. Coarse hair on legs takes up to five visits, says Glogau; fine hair on the upper lip, three or four.
How to save: Ask if there are multi-session packages available for a lower per-procedure cost.
Best drugstore alternative: Lower-strength, FDA-cleared home devices will do the job but take more time, says New York City dermatologist Bruce Katz. The maker of the $449 Tria Hair Removal Laser 4X, for example, recommends weekly sessions for at least three months.
Dermal filler injections
What they do: Reduce folds and wrinkles -- such as the crease between the bottom of the nose and the top of the mouth -- using a gelatinous substance injected under the skin. The popular Juvéderm and Restylane brands last six to nine months, says Pittsburgh plastic surgeon Leo McCafferty
.
Cost: From $430 to over $1,600 per treatment, depending on the filler. Cheek implant surgery, by comparison, runs $2,720
.
How to save: Watch doctors' websites for seasonal promotions; McCafferty, for one, runs specials ranging from $50 to $200 off. Ask the physician which product he or she recommends for your specific need -- and see if there's a longer-lasting one that will require less frequent sessions, advises Katz
.
Best drugstore alternative: Moisturizers including peptides and antioxidants can somewhat improve the appearance of small wrinkles, while lip plumpers such as Too Faced ($28) can temporarily add volume.