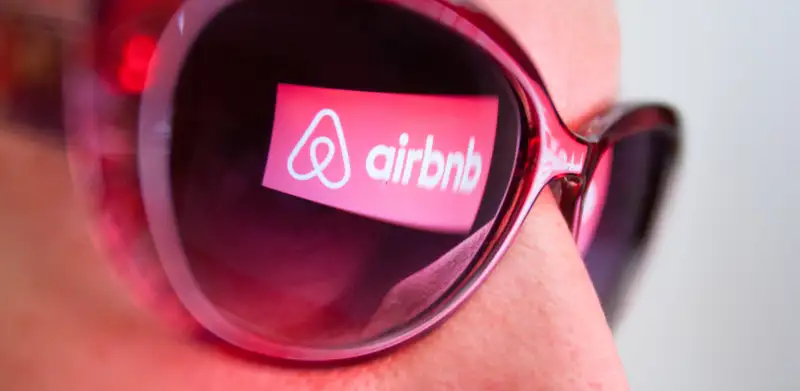 NurPhoto—NurPhoto via Getty Images
In response to complaints voiced by critics that Airbnb draws unruly visitors and can hurt the quality of neighborhoods, the company has introduced a new feature that lets upset neighbors report troublesome guests staying at Airbnbs near them.
The so-called Animal House button, which went live Tuesday at airbnb.com/neighbors, allows someone to easily report a listing to the company for problems in a variety of categories, including: "Noise, party or disturbance," "Common spaces (parking, trash, etc.)," and "General concerns with my neighbor hosting." The feature also asks complainants to write a message themselves to the host and gives the option of including contact information.
"Our interest isn't in just serving the guests and hosts," Airbnb co-founder Nathan Blecharczyk told Fast Company. "We need to serve the entire community. If that means we have to take action against the host, we will."
The company says it will review every complaint through its customer service team and follow up within five days, but that it expects the reporting tool to be akin to insurance—something that exists more to give people peace of mind than it will be put to actual use.
"We believe this issue is talked about far more than it actually occurs," Blecharczyk says.
Airbnb has faced criticism and backlash in the past over issues like taxes, causing rent inflation, and hosting disruptive guests.