Airbnb Says It Will Top 1 Million Guests on New Year's Eve Alone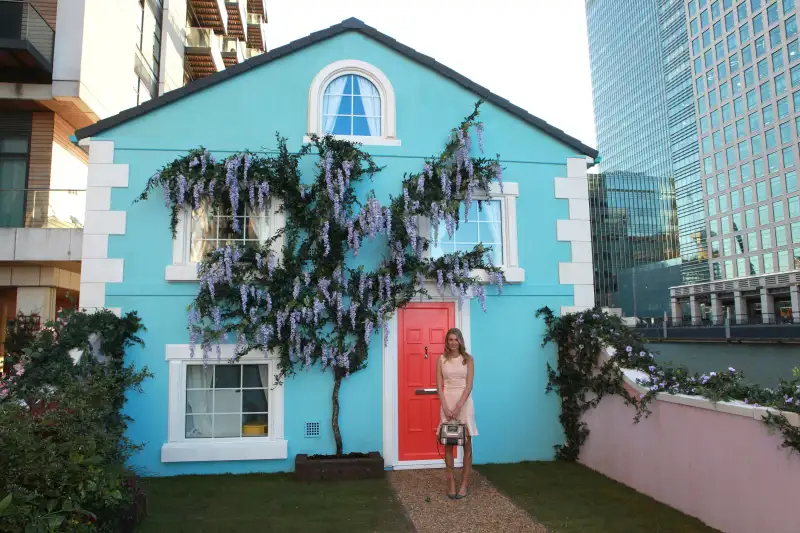 Benet, David M.—Getty Images
For the first time in the company's history, Airbnb will top a million guests in a single night—this New Year's Eve—according to their projections.
Active in 150 countries currently, the San Francisco-based company said it projects "approximately 47,000 people in New York City, 45,000 people in Paris, 35,000 in London, and 25,000 in Sydney. Tokyo, Berlin, Barcelona, Amsterdam, Rome, and Miami."
This dwarfs last year's results of New Year's Eve occupancy of 550,000.
In addition to those standard locations, Airbnb has a few off-the-beaten-path choices. You can ring in the new year in Havana, if you qualify for a license to go, Eastern Island, or on a boat. According to Airbnb, there are even 90 people staying on their own private islands for the last night of the year.
Thanks to a new surge pricing tool implemented—for hosts, that is—listings for New Year's Eve are pretty pricey, if they're still available that is. But maybe that's fair, considering the date. New Year's Eve parties are known to get a little wild.