Why Alex Rodriguez Can Easily Afford to Retire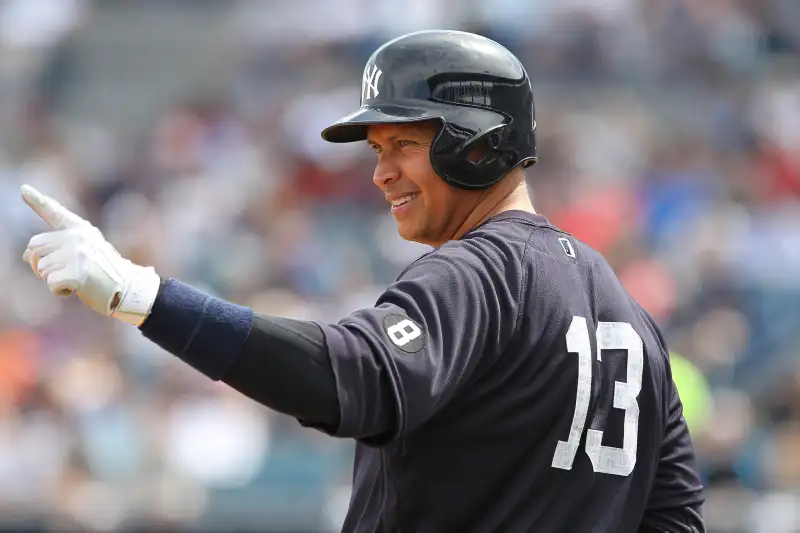 The Yankees' slugger has plenty of reasons why he can retire at the end of the 2017 season, as he announced on Wednesday: 275 million reasons, to be exact. That's the dollar value of A-Rod's 10-year contract with the New York Yankees.
A-Rod's 10-year, $275 million contract with the Yankees was, until two years ago, the biggest in Major League Baseball history (a 13-year contract for Miami Marlins player Giancarlo Stanton worth a staggering $325 million bumped A-Rod out of the top spot). A-Rod also signed the next-biggest MLB contract in history, a $252 million deal with the Texas Rangers, inked back at the end of 2000.
In total, he'll have earned a whopping $420 million playing baseball by the end of his career, ESPN said, pointing out that A-Rod is the only athlete to top $400 million, making him the highest-paid MLB player in history.
So it's safe to say Alex Rodriguez is set for retirement — although CNBC pointed out he also spent what one expert estimated as hundreds of thousands of dollars paying attorneys to represent him in various legal disputes. Still, don't feel too bad for the guy: A-Rod's net worth is still estimated at $300 million.