All the Ways You Can Buy Powerball Tickets Online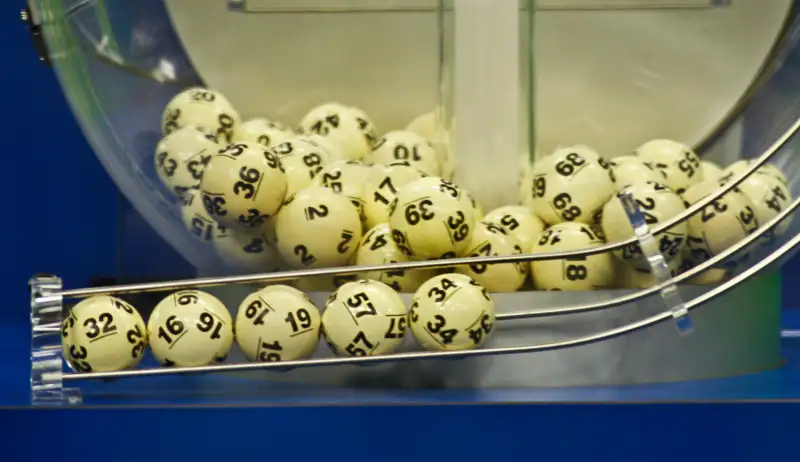 Can't get to the store to enter the Powerball jackpot in time for tonight's $700 million drawing? You can play online instead.
Except for sports betting, gambling in the U.S. is slowly moving online. Currently, 44 states participate in the Powerball drawing, although only a few have sanctioned online platforms.
Georgia, Illinois, Kentucky and Michigan currently have official websites that sell entries to residents and funnel revenue to the state. The one caveat with these: You must have a valid address in the state you're purchasing from, and you must be physically present there when you click to purchase. Lying about your location is a crime punishable by fines and jail time.
If you're a regular player, several other states—including New Hampshire, New York, North Carolina, North Dakota and Virginia—have sanctioned online lottery subscription services. These programs automatically enter you into every draw, though, so you can't just buy a one-off ticket.
If you're not located in those states, don't despair. You can play the lottery from anywhere, including outside the U.S.—but your ticket revenue may not make its way back to your own state.
If you prefer to play on your phone, there's an app. LottoHUB, the official app of the Powerball and MegaMillions games, is available for both iPhone and Android-powered smartphones; you can use it to buy tickets directly, and you can even select a state to play from.
There are also several online platforms, which generally operate by using agents who physically purchase the ticket on your behalf in that state. Some others function by essentially taking out an insurance policy on every ticket tied to the size of the jackpot.
Popular sites include LottoGopher, TheLotter, PlayHugeLottos.com, and WinTrillions.com. The latter three get at least 4 out of 5 stars by the ratings site LottoExposed.com, which tests the credibility of online lottery sites. (Money did not test any of the sites mentioned in this article.)
But buying a ticket through an online vendor can be riskier than going to an authorized retailer. "When players are thinking about buying tickets from one of the unofficial online sites, it truly is a case of buyer beware," says Jeff Holyfield, a spokesman for the Michigan Lottery.
If you're not using an official state lottery website, the retailer may not be licensed and therefore could have no connection to the state lottery programs. Last year, during the record-breaking $1.6 billion Powerball jackpot, Holyfield says Michigan's lottery office fielded several calls from consumers who purchased tickets online, only to have the vendor shut down without notice.
Tickets for the Powerball jackpot start at $2 and you can buy tickets up to an hour before the drawing. Good luck!