Amazon to Launch Music Streaming Service to Compete with Spotify, Tidal, Apple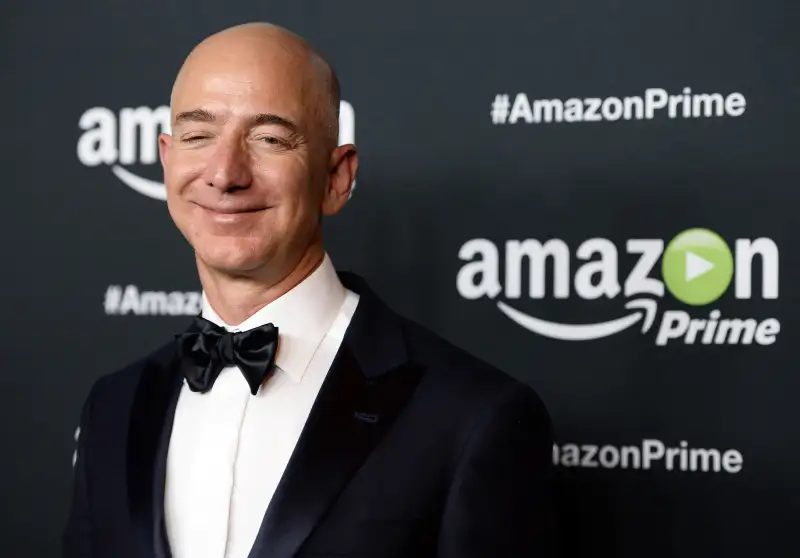 Amanda Edwards—WireImage/Getty Images
Amazon is going to throw its extremely large hat into the ring of music streaming with a new monthly subscription service, according to Reuters.
In the past year, the space has gone from being dominated by Spotify to very competitive, as Tidal and Apple Music have emerged as major players, gaining users based on exclusivity of certain big-name artists like Taylor Swift, Beyoncé, Kanye West, and the late Prince.
Now, a source cited by Reuters says Amazon will enter the fray with its own streaming service, priced at $9.99 per month, the same rate as its competition. Currently Amazon is in the middle of negotiating deals with the music industry for licensing, and will reportedly bring launch the service at the end of the summer or the early fall. (Amazon hasn't confirmed any of this, which isn't surprising given the company's general reluctance to announce anything until it's good and ready.)
The company may be late to the market providing a competitive stand-alone streaming service, but Amazon's tight grip on consumers makes winning over streaming subscribers a far-easier proposition. Similarly, Amazon got into video-streaming after Netflix and Hulu, but by combining their services into a hybrid Prime shipping/video membership—that included some music, as well—the company overcame its tardy debut.
Amazon has since begun offering Prime Video as a stand-alone service for $8.99 per month, giving its customers the option to unbundle.
Read Next: 6 Things to Know About the Very Colorful Venture Capitalist Tom Perkins, Who Died Tuesday
Amazon has also seen massive success with the Echo, its voice-activated personal assistant and speaker, which along with the Kindle (not Fire) has been one of the company's few hardware hits. Currently, the device can queue and control other music services like Spotify thanks to the company's open API, but a proprietary service mean that the entire interaction would be under the Amazon umbrella, enabling improved integration, according to Reuters.
As of now, it's unclear what that would look like—and what the company will do to lure way the millions of streaming subscribers who are already dug into their current music platforms.