Here Are the Best Amazon Prime Day Deals on Laptops, TVs, Tablets, and Phones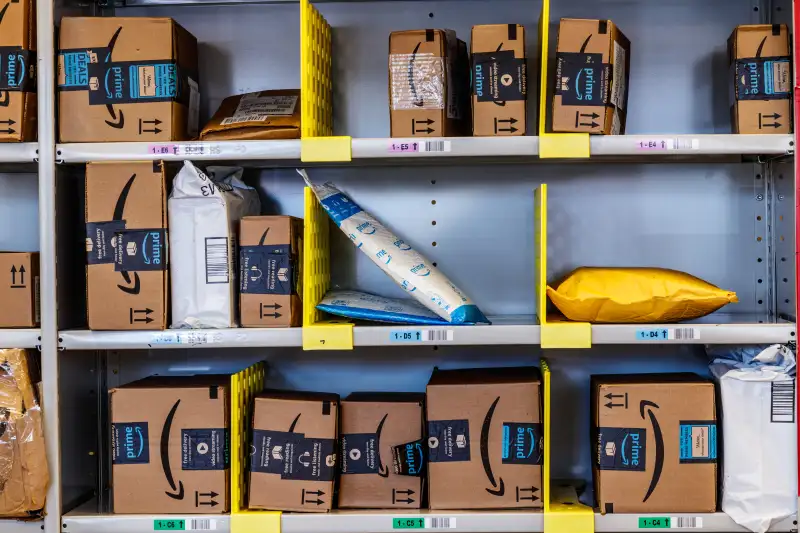 jetcityimage—Getty Images
One of the biggest things shoppers have been anticipating for Amazon Prime Day 2019 is a great deal on a TV, tablet, smart speaker, or other digital device or gadget. If you're in that group, you won't be disappointed.
The best Prime Day deals usually include some jaw-dropping bargains on TVs, phones, and other electronics (including Instant Pots!), and this year is no exception. For Amazon Prime Day best deals in all things tech, read on.
That's assuming you're an Amazon Prime member. As always, most Prime Day deals are only available to Amazon Prime subscribers. If you're not a member of the service, which includes two-day (or faster) free shipping on most Amazon purchases and generally costs $12.99 per month or $119 per year, you can sign up for a free 30-day trial of Amazon Prime here.
If you're not interested in Amazon Prime and its annual fees, but are still interested in tech deals, take note that many Amazon competitors are having huge sales to compete with Prime Day — and they feature plenty of discounts on laptops, phones, TVs, and more. In particular, Walmart has a massive sale right now with tons of tech deals that are well worth checking out.
Below, we've rounded up Amazon's best TV deals, laptop deals, phone deals, video gaming deals, smart home and smartwatch deals during the Prime Day 2019 sale, which officially takes place on Monday, July 15, and Tuesday, July 16. You're going to be blown away.
Best TV Deals on Prime Day
Best Smart Speaker and Smart Home Deals
Best Laptop Deals
Best Tablet Deals
Fire HD 10 tablet, 32GB With 10" Screen: $99.99 (down from $149.99. You can also save an extra $20 buying two for $179.98)
Best Smartphone Deals
Best Video Gaming Deals
Best Deals on Apple Watches and Smart Watches
We've included affiliate links into this article. Click here to learn what those are.