Amazon Prime Day Has a $699 MacBook Air Deal, and It's the Cheapest Price We've Ever Seen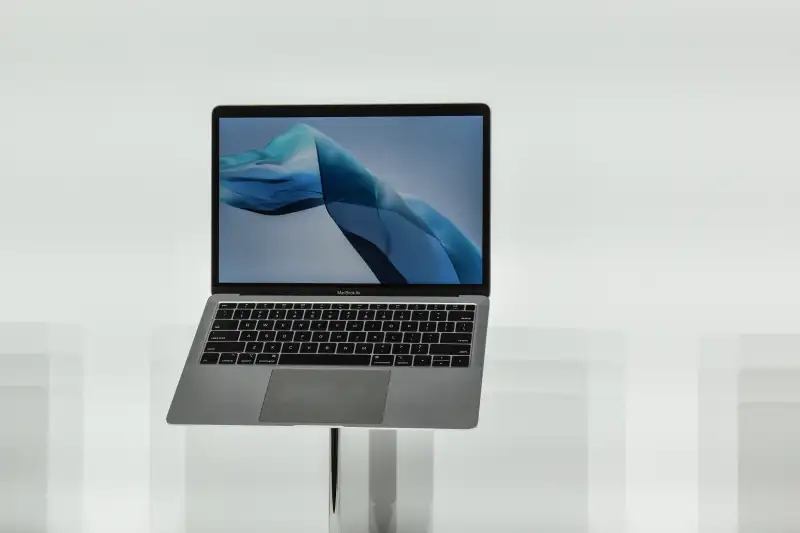 Stephanie Keith—Getty Images
On day two of Amazon Prime Day 2019, the e-retail giant has dropped an amazing Apple laptop deal: It's the cheapest price for an Apple MacBook Air we've ever seen.
Right now, Amazon is selling the Apple 13-inch MacBook Air at the crazy low "Lightning Deal" price of $699 — or $300 off the regular price ($999).
For the sake of comparison, the best Apple MacBook Air deal on Black Friday 2018 featured a price of $799. So if you snag this Apple deal today during Prime Day, you'd pay $100 less than the deal on Black Friday.
That's a big "if." In all likelihood, today's Prime Day deal on Apple laptops will sell out pretty quickly. If you miss out, check out our roundup of other Amazon Prime Day tech deals, as well as the massive sale at Walmart, which also features plenty of discounted laptops, cheap TVs, and other electronics deals.
What's more, the MacBook Air offer isn't the only Apple deal out there today. Amazon, Walmart, and others have deals on iPads, Apple Watches, and more this week. For example, Walmart is promoting a special price on an Apple iPad 32GB: It's $249 right now, down from the usual price of $329.99.
We've included affiliate links into this article. Click here to learn what those are.