How Amazon Prime Is Crushing the Competition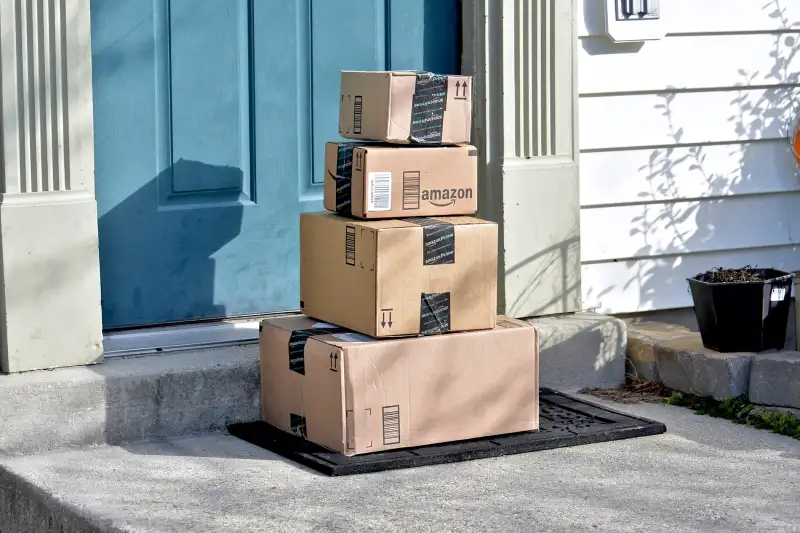 Jeramey Lende—Shutterstock
Back in early 2013, analysts were marveling that Amazon Prime membership had doubled over the previous two years, surpassing the 10-million subscriber mark. Some true believers thought that the subscription service, which then cost $79 a year, might even hit 25 million members by 2017.
Turns out that prediction, which seemed fairly aggressive a few years ago, was a serious underestimate. Here we are at the start of 2016, when Prime membership costs $99 a year, and a new report from Consumer Intelligence Research Partners (CIRP) estimates that there are currently roughly 54 million Amazon Prime members in the U.S. Overall, 47% of the people who shop at Amazon are Prime members, the study says.
For Amazon, the astonishing growth of Prime is a tremendous win-win. Amazon benefits doubly with Prime because 1) it collects annual subscription fees from tens of millions of consumers; and 2) subscribers tend to spend a disproportionately high amount of money with Amazon compared to non-members.
A year ago, a CIRP report estimated that the average Prime member spent $1,500 annually at Amazon, versus $625 for nonmembers. That's a huge gap, giving credence to the theory that perhaps the biggest accomplishment of Prime is that once subscribers are hooked, they more or less stop shopping everywhere else.
Read next: Is Amazon Prime Worth It?
After all, Prime membership includes two-day free shipping on most purchases at Amazon, and consumers expect to be able to buy nearly everything they need via the site, which is known to have competitive prices on most every item under the sun. So it's understandable why people stop shopping around and handle the majority of their purchases at Amazon once they're signed up with Prime.
That said, the new CIRP study shows that the growth of Prime membership is actually slowing down. Membership numbers increased 35% in December 2015, compared with 54% growth during the same month in 2014. Prime member spending appears to have decreased as well, with the average subscriber dropping $1,100 per year at the site, versus $600 annually for nonmembers.
The numbers may at first look like bad signs for Amazon, but in fact they're indications that Amazon, and Prime, are commanding even more dominance in the retail world. The slowdown in Prime growth in December occurred largely because membership ranks had already skyrocketed during 2015, in particularly for the July Amazon Prime Day. The overhyped "summertime Black Friday" may have been bashed relentlessly in social media, but Amazon says it was incredibly successful in generating sales—and in getting people to sign up for Prime subscriptions.
Read next: Amazon Prime Should Come with a Warning
What's more, a slowdown in Prime growth (and average Prime member spending) is fully expected as the service expands beyond a core wealthy base to lower-income consumers. "While Amazon Prime continues to grow nicely, growth slowed somewhat compared to earlier periods," Mike Levin, partner and cofounder of CIRP, said in a press release for the new study. "We expect this, as the program matures in the U.S."