Big Chain Movie Theaters Under Investigation by the Feds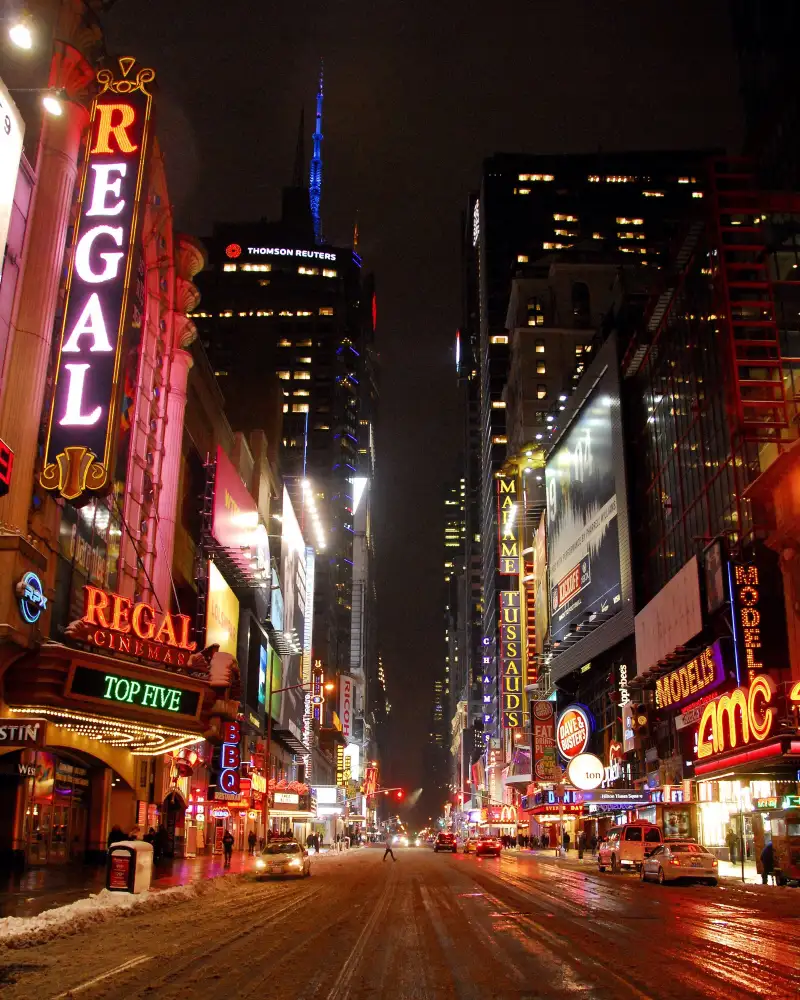 Russell Haydn / EyeEm—Getty Images/EyeEm
There's good news if you love movies—and having choices about them.
New Securities and Exchange Commission filings by cinema giants AMC and Regal confirm earlier reports that the government is investigating potential anti-competitive activity on the part of America's biggest movie theater chains. The filings disclose the Department of Justice is looking into whether those companies used joint ventures and exclusivity agreements with movie studios in violation of antitrust laws.
Operators of small independent cinemas say exclusivity agreements, called "clearances," are a problem because they allow big chains to prevent competitors from playing popular new movies.
That's bad for consumers who want more theater options close to home—or prefer indie theaters, which sometimes offer special ticket discounts or features like food and drink service.
Tom Stephenson, CEO of a local Dallas multiplex, told the Dallas Morning News he has been cooperating with federal investigators. He claims AMC threatened not to play certain films unless movie studios granted the chain exclusive screening rights in his cinema's area.
"The Justice Department is highly skeptical that limiting consumers' choices is a good idea," Stephenson told the newspaper.
Together the biggest three movie chains—AMC, Regal Entertainment Group and Cinemark Holdings—control about 42% of U.S. screens. In its filing, AMC acknowledges that it "has been an active participant in our industry's consolidation," having acquired several theater chains, including Loews and General Cinema, in the last two decades.
AMC also points out it's easier to beat smaller competitors in big urban areas: "Where real estate is readily available, it is easier to open a theatre near one of our theatres, which may adversely affect operations at our theatre. However . . . the complexity inherent in operating in . . . major metropolitan markets is a deterrent to other less sophisticated competitors, protecting our market share position."
Both AMC and Regal's filing state that the companies' managers do not believe they have violated federal or state antitrust laws.
"One has to remember that film clearances, they've existed for many years and we believe they have because they are beneficial to the studios, they are beneficial to exhibition and they are beneficial to consumers," Regal Entertainment Chief Executive Amy Miles said in a recent conference call.
Ironically, clearances were originally created to protect small, independent theaters after a 1948 Supreme Court decision required movie studios to divest ownership in cinemas.