American Colleges Raised More Money Than Ever Last Year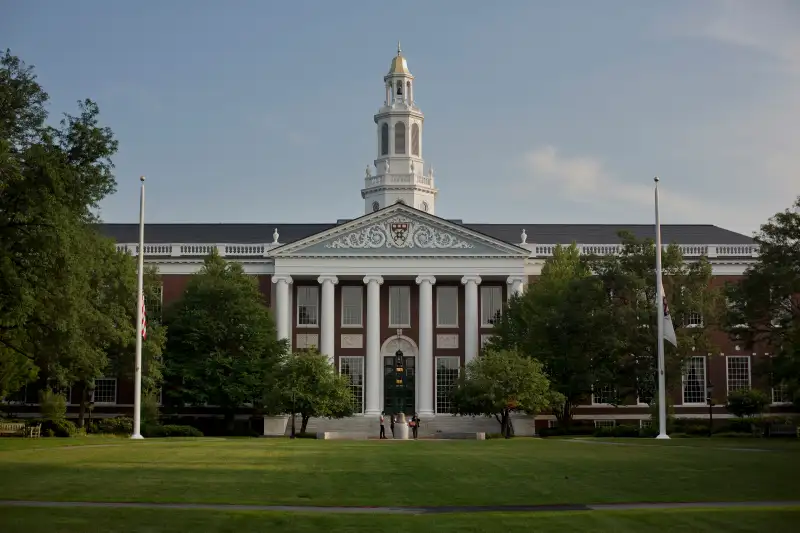 Victor J. Blue—Bloomberg/Getty Images
U.S. colleges raised a record $41 billion in fiscal year 2016—and Harvard University led them all with a record $1.2 billion in donations.
Harvard's intake was still not enough to make up for $2 billion in spending and investment losses, Bloomberg reported, citing a survey released Tuesday by the Council for Aid to Education, which tracks university giving.
Overall, donations were an important source of funding last year, as U.S. college endowments fell 1.9% on average. Stanford, which came second to Harvard, raised $951 million. In third place, the University of Southern California received $667 million in donations.
The survey, which included responses from about 950 schools, showed that wealth was concentrated among the richest schools. The top 20 schools received 27% of all donations, Bloomberg reported.