U.S. Student Debt Has Reached a Record High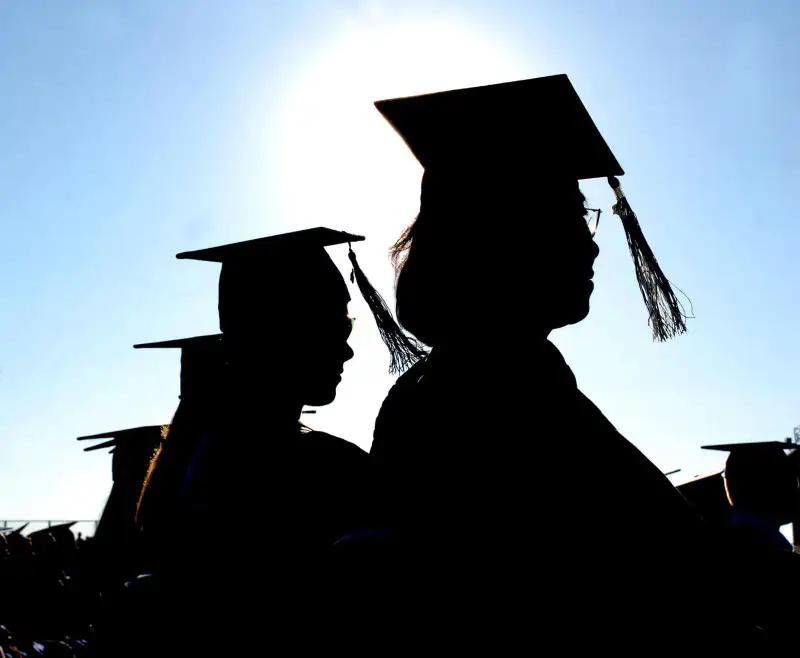 Dorann Weber/Getty Images
Student debt in the United States reached a record $1.31 trillion last year, emphasizing a student loan crisis that has drawn attention from both political parties.
According to a report released Thursday by the Federal Reserve Bank of New York, a substantial increase in household debt in 2016 was led largely by growth in student debt and auto debt. Total household debt reached $12.58 trillion last year.
Student loan balances have consistently increased for the past 18 years — throughout the history of the New York Fed's report. And outstanding loans for higher education doubled since 2009, representing more of an increase than any other form of household debt, Bloomberg reported.