Americans Are Quitting Their Jobs in Record Numbers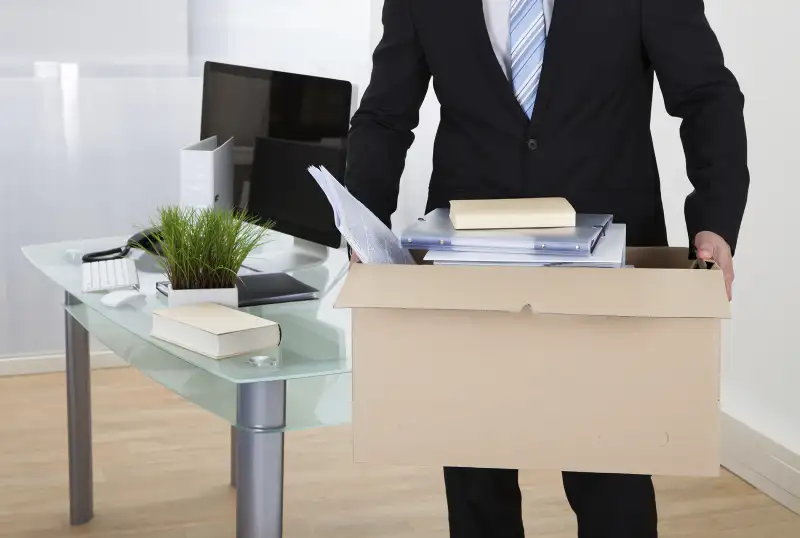 Andrey Popov—Getty Images/iStockphoto
Good news if you're hot on the job hunt: The number of Americans who voluntarily quit their jobs is at a nine-year high.
About 3.1 million Americans left their positions in December, the highest number since the same time in 2006. That caused the quits rate—a metric used by the Federal Reserve to measure confidence in the jobs market—to rise to 2.1%, its highest point since April 2008.
Job openings in the U.S. increased by 261,000 to a seasonally-adjusted 5.61 million in December, according to the Labor Department's monthly Job Openings and Labor Turnover Survey. That survey is among data monitored by the Fed to gauge the state of the labor market and inflation.
However, the hiring rate stayed constant at 3.7%, showing that employers were struggling to find qualified employees for open positions. Small business owners in particular reported a shortage of competent candidates applying for job vacancies. Some have said they're raising wages to attract better prospects: In fact, the share of small businesses increasing compensation has increased to its highest level since 2007, Reuters reported.
The number of unemployed job seekers per open job, used to measure slack in the labor also fell to 1.4 in December, the lowest point since March 2007. That has also contributed to a modest increase in wages, economists say.
The survey results follow Friday's promising January jobs report, which showed a surge in wages and an eight-year low unemployment rate. Some economists say the promising jobs data could help ease concerns about the health of the U.S. economy, whose growth is still slowing.