3 Huge Challenges Facing New Angie's List Chief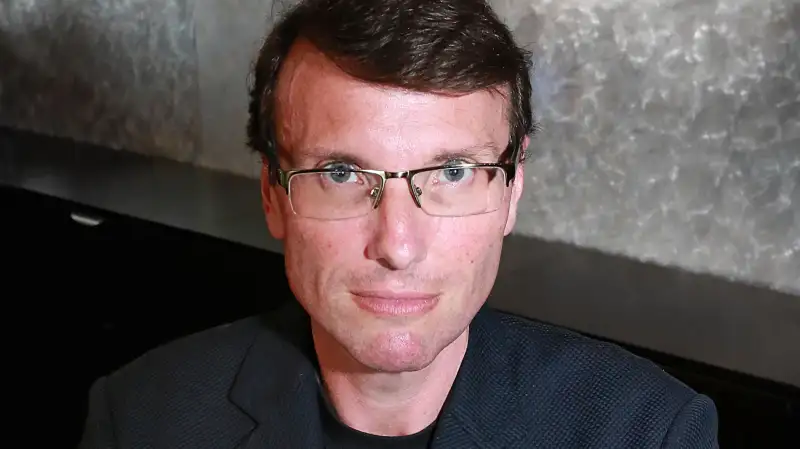 Frank Espich—Angie's List
As a rule, consumers are very reluctant to pay for content online. And when that content is provided for free by average Joes whose opinions and views are likely based on limited experiences, the idea of paying for it seems absurd. No one pays to access the restaurant reviews at Yelp, for instance, nor the hotel reviews at TripAdvisor or the product reviews at Amazon. Same thing for the business ratings at the staid old Better Business Bureau, and for the customer reviews of contractors and home-improvement specialists at sites like HomeAdvisor and Amazon Services, which launched last year.
It may seem puzzling, then, that one service continues to charge membership fees to access its user reviews and ratings. Which may be why people have been wondering about the viability of the business model of the service in question—Angie's List—for quite some time.
"Is the service site worth its membership fee? … Is it necessary to pay for such services listings, or can you find the same or better information elsewhere for no cost at all?" PC World asked those questions in a story published way back in 2011.
Four years later, those issues and others are now the responsibility of Scott Durchslag, a former Best Buy and Expedia executive who was announced as president and CEO of Angie's List this week. Here are some of the challenges facing Angie's List's new chief:
Subscription prices. In 2011, when PC World posed its questions, Angie's List charged a flat $29 annual membership. The pricing has since been tweaked around the country in order to expand into new territories and keep membership rolls on the upswing. In many cases, someone who wanted to consult Angie's List about recommendations for a plumber, or a contractor to oversee a new bathroom or addition, could simply purchase a one-month Angie's List membership for around $3. It's easy to find online coupons that'll bring the price of an annual subscription down to $6 or so as well. Obviously, such dramatic price cuts slice into company revenues.
Perception & trust. If Angie's List is to successfully make the argument it's worth an annual membership fee, it must prove the service is superior to the many other review services out there that are free. Among those calling into question the value and trustworthiness of Angie's List is Consumer Reports, which criticized the site in 2013 for its practice of allowing businesses with a B or better rating to pay extra for more prominent display in search results. "Almost 70 percent of the company's revenues come from advertising purchased by the service providers being rated," the CR study stated, raising concerns about conflict of interest.
Meanwhile, over at Consumer Affairs, a site that gathers user reviews of its own, Angie's List has a one-star rating (out of five). The low rating is the result mostly of businesses complaining about the pressure applied by Angie's List sales representatives to get business owners to advertise on the site. At the same time, regular consumers gripe about not being notified before being charged for subscription fees, or that a highly recommended business on Angie's List turned out to subpar, or even a "scam artist."
The Amazon factor. No one wants to compete with the 800-pound online gorilla that is Amazon, and yet, increasingly, this is exactly what almost every company trying to get a piece of consumers' wallets must do. At the moment, Angie's List is engaged in an ugly courtroom battle with Amazon Local, in which both sides are arguing the other has engaged in the stealing of information about deals and merchants from competitors.
"These are formidable competitors, and over the long term we have to have the best product, the best service in the marketplace," then-Angie's List CEO Bill Oesterle said in April of Amazon and other home service ratings, according to the Indianapolis Business Journal.
Now that Oesterle has stepped down as CEO, it's up to his replacement, Durchslag, to make the case that Angie's List is not only the "best product, the best service in the marketplace," but also the best value. And considering that Angie's List charges a fee for a service that others provide for free, the company must prove its case without a shadow of a doubt.