Typical Manhattan, S.F. One-Bedroom Costs 80% Of New Grad's Salary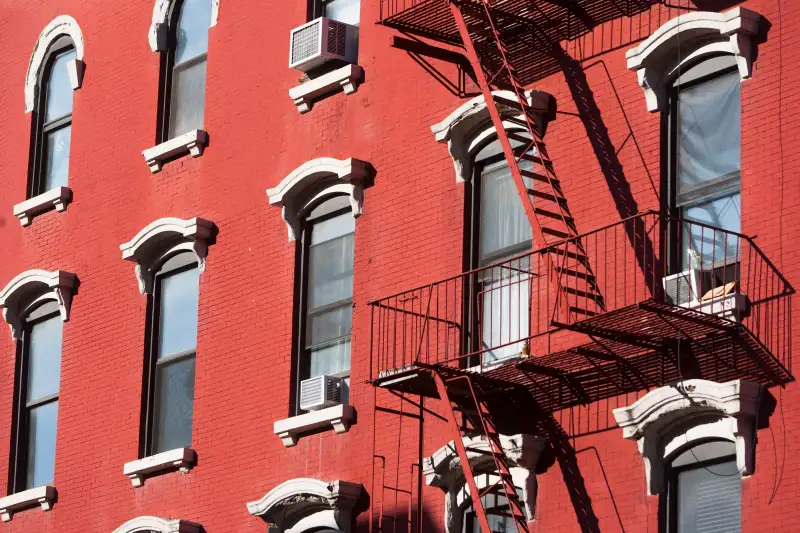 Alan Schein/Getty Images/Tetra images
It's no secret that it's tough to snag an affordable apartment in San Francisco or Manhattan. But a new analysis of rental prices shows just how hard.
Only about one in ten one-bedroom apartments in either of those two trendy locations rents for less than $2,000, according to the study by real estate Web site Trulia. With a budget of $2,500 you still wouldn't be able to afford about three quarters of the inventory. In fact you have to be able to spend about $3,000—$36,000 a year—before roughly half of the one-bedroom in Manhattan or San Francisco apartments would be within your budget.
Considering the average salary for college grads is about $45,000, it's no wonder so many Millennials are choosing to live with Mom and Dad.
Numbers for other city destinations are slightly less daunting. With a $2,000 budget you could afford about a third of the one-bedrooms in Boston, and about two-thirds in Washington and Los Angeles.
There is at least a silver lining for those who are willing to be a bit more adventurous. While Manhattan and even Brooklyn (with 51% of rentals going for over $2,000) may be out of reach, there's still Queens with less than 17% and the Bronx with less than 3%. But act fast. As the New York Post recently blared: "Forget Manhattan & Brooklyn Queens Is The Next Up-And-Coming Neighborhood." The secret is already out.
Take This Month's Money Poll