Houston Astros Fans Are Getting $10 Million in Free Mattresses After the World Series Win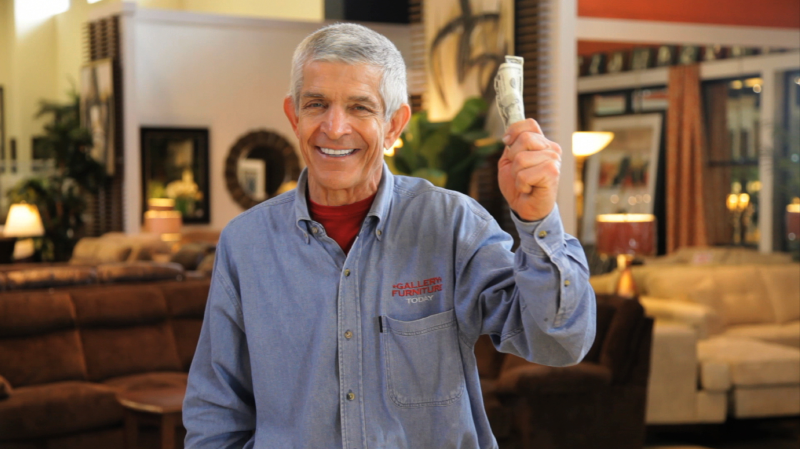 Courtesy of Gallery Furniture
Jim "Mattress Mack" McIngvale is a man of his word.
Back in May, the owner of Houston's Gallery Furniture pledged to refund customers who paid at least $3,000 for mattresses and beds if the Astros won the World Series. After the team's victory on Wednesday, ESPN reports, the businessman is making good on his promise, paying out more than $10 million in rebates.
"I'm happy for this great city and for the Astros," McIngvale told ESPN.
The charitable furniture titan, who has paid out some $12 million as a result of similar stunts in the past, says the promotion attracted enough customers that Gallery Furniture still made money. He also softened the blow by making some big bets — totaling more than $1 million, according to the ESPN — on the Astros taking the title.
McIngvale also made headlines in the aftermath of Hurricane Harvey, when he used several Gallery Furniture locations to shelter people displaced by the storm. He did the same for New Orleans residents fleeing Hurricane Katrina in 2005.