AT&T Knows the Days of 2-Year Contracts Are Numbered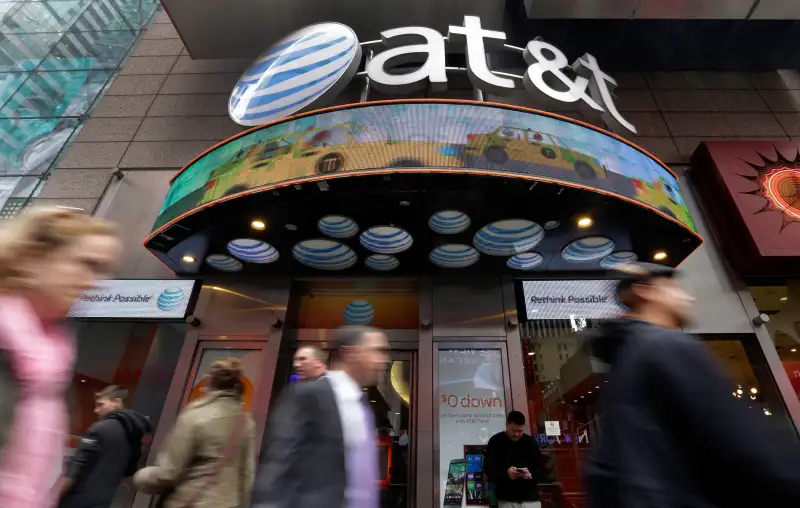 The days of consumers being locked into two-year wireless contracts are numbered. We've known this for a while, what with the rise of prepaid and no-contract plans that charge no fees when a customer cancels the service. Why worry about having to pay an early termination fee of $100 to $350 for dumping a locked-in contract when there are other, less onerous plans with service that's just as good?
This week AT&T, a pioneer in locked-in wireless plans, took a big step toward their extinction. On Monday, the wireless giant eliminated two-year contracts through partner retailers Apple and Best Buy. "I think it is one of those options that is going to go away slowly," Ralph de la Vega, AT&T CEO of mobile and business solutions, explained to Re/code. The policy change is coming "not because we insist on it but because customers will choose it less often."
The disappearance of two-year contracts and their outsized early termination fees is great for consumers. But the traditional tradeoff for being locked into a two-year contract—cheaper, subsidized prices for smartphones—is disappearing as well. Some consumers probably think of this as a negative, but in reality it is not.
When you run the numbers, it becomes apparent that a subsidized cellphone with a contract costs more in the long run compared to pretty much any other option out there today. Sure, the subsidized option initially costs less out-of-pocket. But the tradeoff for that cheaper upfront price is higher monthly bills. Virtually every analysis comparing contract vs. non-contract plans points out that when you look at total costs over two years or more, it almost always makes financial sense to skip the contract.
So feel free to rejoice that the era of two-year contracts is coming to an end.