AT&T Joins Others In Offering Unlimited Data Plan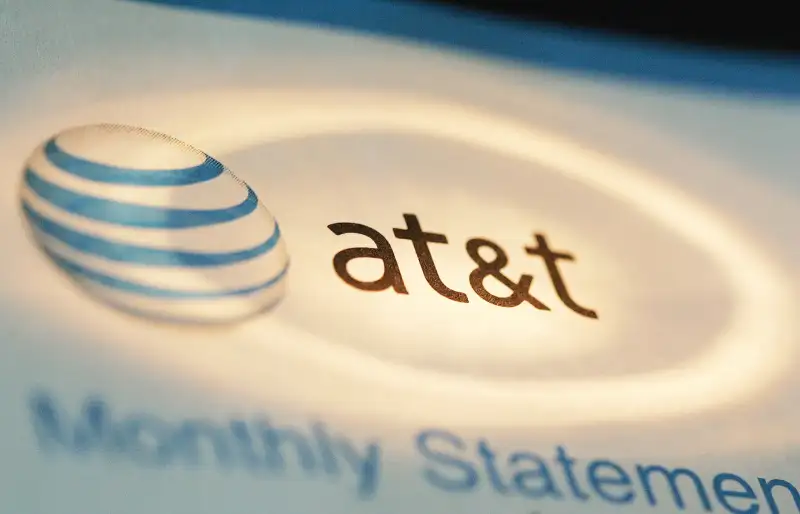 AT&T's new unlimited phone plan is officially available to all customers. Now, any user can enroll for the plan rather than just subscribers to AT&T-owned DirecTV, whom the option was limited to before.
The new plan includes unlimited talk, text and data on four lines for $180 a month, according to an AT&T press release. Customers can also sign up for an individual line for $100 a month.
AT&T is the last of the "big four" to offer an updated unlimited plan following a series of announcements from rival companies over the past week. Verizon kicked things off on Monday with a return to unlimited data since the company discontinued the option in 2011. T-Mobile responded with an unlimited plan of its own just a day later, followed by Sprint — whose plan also went into effect on Friday.