A Former Accountant Used a Little-Known Law to Get a $1.1 Million House for Free. Here's How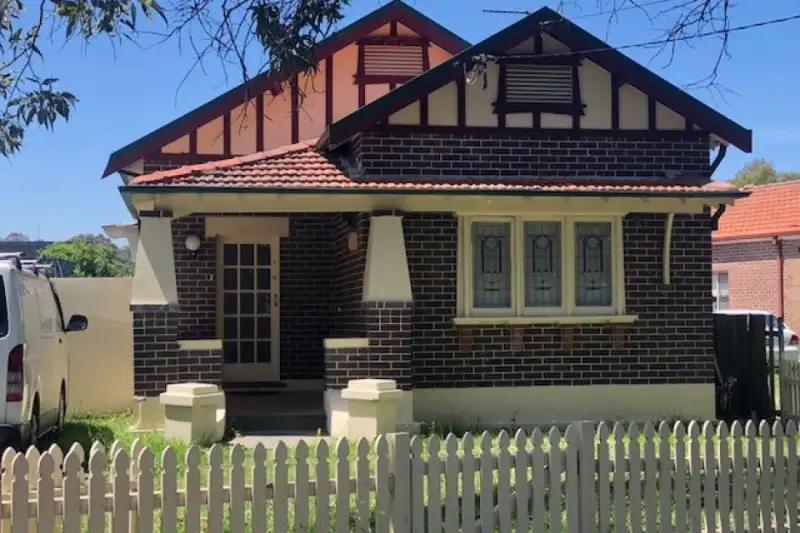 For most people, acquiring a million-dollar home involves years of savings and a hefty mortgage. For one former accountant in Australia, all it took were a set of new locks and a lot of patience.

Two decades after he wandered into a vacant brick bungalow in the Sydney suburb of Ashbury, Bill Gertos is clear to become the home's official proprietor, the New South Wales Supreme Court ruled Tuesday — despite protest from family of the home's former owner.
Gertos relied on the concept of "adverse possession" — a legal term more commonly known as "squatter's rights" — to lay claim to the house estimated to be worth about $1.1 million.
"I recall walking to the front door and knocking on it," Gertos said, according to court documents. "There was no answer. I then recalled calling out for the occupier saying words to the effect 'Is anybody home?'. Again there was no answer."
In the years that followed, Gertos openly maintained the property, changing the locks, undertaking renovations, paying taxes and leasing the home to renters, according to court documents. He was challenged by the family of the home's former owner in 2017, after he applied to be the home's registered proprietor.
The home's last legal owner died in 1947 and left no will, court documents say. Before his death, the former owner leased the home to a renter, who lived in the home until her death in 1998. In the years that followed, the family of the former owner never returned to the home or discussed ownership, according to court documents.
The rules for claiming what is known as "adverse possession" vary from place to place, but the concept is similar: A person living openly on a property they don't own can obtain possession of that property after a certain period of time if their residency is not challenged. In New South Wales, that time limit is 12 years.
The law might sound unusual, but the concept isn't unheard of. Another adverse possession claim in Sydney made news in 2016, and in the U.S., a Nevada couple used a similar law to claim an abandoned home in Reno earlier this year.