Here Are the Customer Service Practices You Hate the Most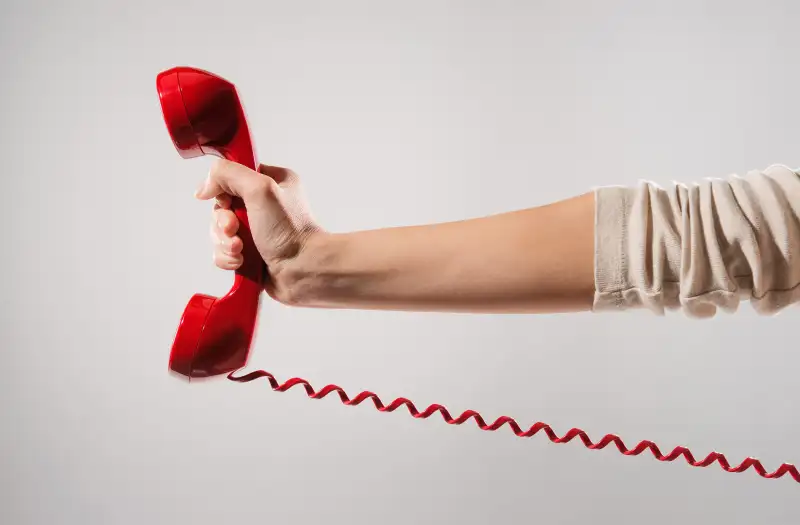 The good news from the new Consumer Reports survey about customer service is that overall it seems to be getting … less bad. The survey's findings, published in the September 2015 issue, indicate that consumers are less likely to be irritated by customer service than they were in 2011, when a similar poll was taken.
That doesn't mean consumers are happy with the state of customer service. Far from it. "Many companies today are simply awful at resolving customer problems," Scott Broetzmann, president of Customer Care Measurement & Consulting, told Consumer Reports. "Customers spend valuable time and invest considerable effort—and get little in return."
Here are the practices and behaviors that get customers most annoyed:
• 75% say they're "highly annoyed" when they can't get a live person on the phone to help with a problem; in 2011, meanwhile, 71% of those polled by CR said they were "tremendously annoyed" when they couldn't reach a live customer service rep over the phone.
• 75% are highly annoyed by rude or condescending employees.
• 74% have been driven batty by disconnected phone calls placed to customer service lines.
• 70% are highly upset by being transferred to a different customer service agent—who also can't help or is just plain wrong.
Nearly 7 in 10 (68%) are also aggravated by companies that don't make it easy to find their customer service phone numbers, while two-thirds of consumers say they're annoyed by long wait times, phone trees that require callers to press multiple buttons, and the need to repeat one's personal information over and over.
MORE: 10 Funniest & Most Creative Consumer Complaints Ever
Customer Service Hell