The Cheap and Easy Way to Quiet Banging Pipes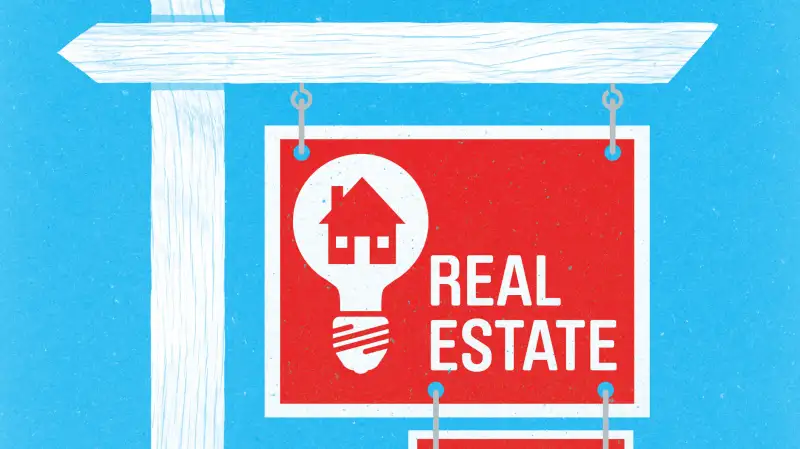 Q: We just upgraded to a high-efficiency washer and dryer, and now the pipes are making a racket inside our walls. Every time the machine draws water, which seems like a dozen times per load, we hear a loud banging noise. What can we do?
A: Today's washing machines use quick-acting valves that slam open and shut in a millisecond, and that sudden change in pressure can cause pipes to jerk. If they're not fastened tightly to the house's framing, they can slam against it. This is not just a nuisance; it can also potentially cause premature wear on old plumbing pipes and joints.

There are two potential solutions to so-called "water hammer," and either one is fairly simple to do yourself if you don't want to spend the money for (or take a day off to wait for) a plumber.
If you can find the spot where the pipes are banging against framing—meaning it's not hidden away inside the walls or floors—you can add pipe straps to hold the pipes in place and eliminate the banging. Pipe straps are available for just a few dollars anywhere you can buy plumbing supplies; make sure to purchase straps that are sized for the diameter of your pipes.
If you can't access the banging pipes, or don't even want to attempt the hunt, you can also install water hammer arrestors. These are essentially shock absorbers designed to cushion the change in water pressure so the pipes don't bang and don't suffer wear and tear from the extreme pressure changes. You can pick them up for $15 to $25 each at any plumbing supply. You'll want two, so you can install them on both the hot and cold pipes. Attach by disconnecting the washer hoses, threading the arrestors onto the wall spigots, and then connecting the washer hoses to them.
Place a strip of Teflon tape over the threads before screwing on the arrestors to ensure they're easy to remove later, and keep an eye on the connections during the next couple of wash loads to make sure they're not dripping.