Interest Rates on CD Accounts Are Finally Rising. Here's the Best One on the Market.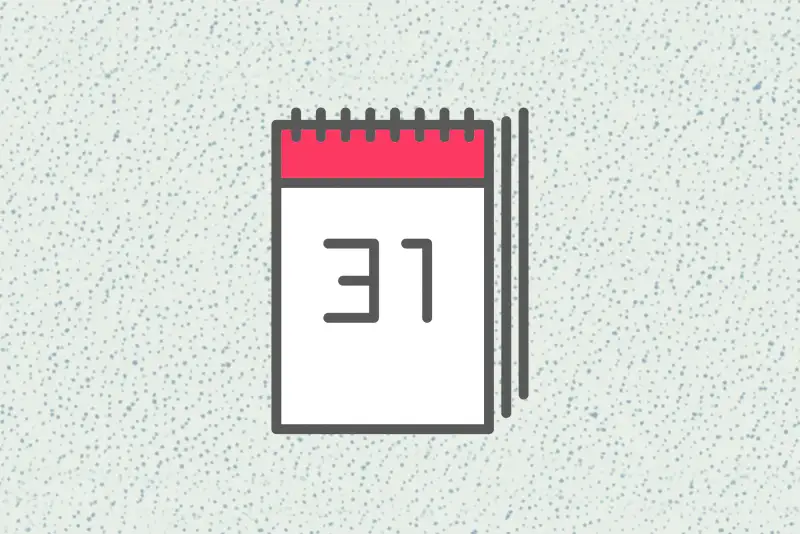 For the first time in years, certificates of deposit are paying out decent rates.
Interest rates on CDs are still far from the average 5% paid on one-year accounts in the 1990s. But after six rate hikes from the Federal Reserve since the start of 2017, yields are no longer anemic. Rates offered by the top accounts have nearly doubled since late 2016, based on Money's annual surveys of accounts.
Of course, regular rate hikes introduces a new complication with CDs: If you lock in the APY for the length of the CD, you'll miss out on likely rate increases in the coming months. That means it's possible you'd earn close to the same amount in a high-yield savings account, currently paying out about 2%, as you would in a year-long CD.
But CDs can still be a useful tool, especially if you're prone to dipping into your emergency savings for non-emergencies or if you're looking for a low-risk cash account for retirement. If that's you, here's the best account to stash your cash for the next 12 months.
Winner: Barclays Bank-Delaware, 12-month CD
Why it wins: At 2.55%, this certificate of deposit account has one of the highest APYs you can find on the market these days. And unlike other accounts paying a similarly high rate, there's no minimum to open this one. A 90-day early withdrawal fee applies, but that's pretty standard for CDs, and it doesn't apply to interest earned.
Caveat: It's online only so you can't walk into a physical branch if you need to.
Minimum deposit: $0
APY: 2.55%
---
Money partnered with FindABetterBank.com to produce this year's Best Banks rankings. For certificates of deposit, our team reviewed account terms for 12- and 18-month products offered by more than 20 of the largest online banks and credit unions consumers can join from anywhere. We picked our winner based on rates and terms as of Aug. 30 and then updated terms for the winning account prior to publication.