Burger King, Tim Horton's Pledge to Reduce Antibiotics Used in Chicken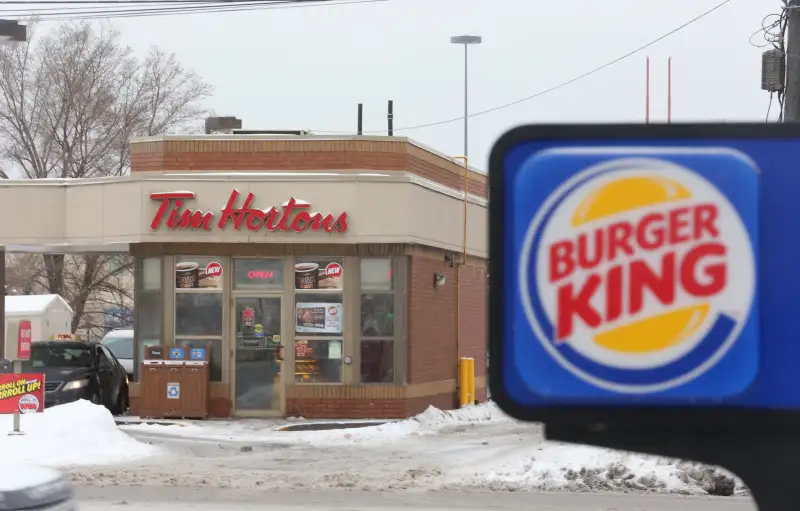 Vince Talotta—Toronto Star via Getty Images
Burger King and Tim Horton's are taking to steps to make their chicken healthier.
The chain restaurants—which are owned by the same parent company, Restaurant Brands International—say they will cut back on antibiotics used in chickens, Reuters reported. Burger King and Tim Horton's lag behind competitors like McDonald's, Chick-fil-A and Wendy's, which have announced similar initiatives to curb antibiotic use in their meat.
About 70% of antibiotics essential to fighting infections are sold for use in meat and dairy production. Some scientists and public health experts have become concerned that overusing such drugs is aiding the rise of life-threatening human infections caused by bacteria called superbugs. The U.S. Centers for Disease Control and Prevention estimates at least 2 million people in the U.S. are infected with superbugs, and 23,000 die as a result.
Restaurant Brands International has promised to make the switch from using chickens with antibiotics in U.S. restaurants by 2017 and in restaurants on Canada by 2018.
Meanwhile, McDonald's has already removed all antibiotics crucial to human medicine from its U.S. chicken supply chain. Wendy's has promised to remove chickens raised with such antibiotics by 2017, while Chick-fil-A has committed to doing so by 2019.