Even for Cable TV, These Customer Satisfaction Ratings are Horrible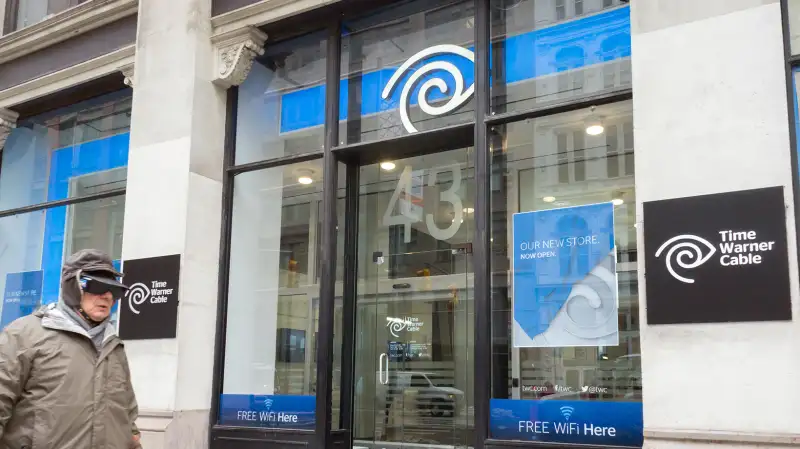 It seems like every customer satisfaction survey about pay TV and Internet providers has become, de facto, a study in dissatisfaction. High, consistently rising monthly bills, combined with poor customer service and little flexibility in packages, have resulted in abysmal satisfaction ratings for Comcast, Time Warner Cable, and the rest of the field.
So it shouldn't come as a surprise that these services scored poorly in the new Consumer Reports survey. But man, this is bad!
"Along with death and taxes, lousy cable service seems to be one of life's certainties," the report states. The survey asked consumers to rate TV, Internet, and phone services, as well as bundled packages including two or all three of the above. Ratings for the value provided in the TV and Internet components were especially awful: 38 out of the 39 Internet services, and 20 out of the 24 TV providers, received the lowest scores possible. What's more, 19 out of the 20 bundles rated in the survey earned poor scores as well in terms of value.
Time Warner Cable and Charter Communications—which are in the process of merging—were near the bottom of ratings for TV service and bundles. Comcast, which until very recently looked like it was going to buy Time Warner Cable, was also rated among the worst of the worst. As for whether such loathed services will improve or get even worse by expanding via mergers and acquisitions, it's anyone's guess. Let's just say it's unwise to get your hopes up.
The one clear-cut practical takeaway from the survey is that it's absolutely in your best interest to call your provider and complain. The business model of pay TV-Internet providers is one in which new customers are drawn in with low introductory rates, which escalate higher and higher the longer you're a subscriber. It's a much-criticized system that puts subscribers at odds with the "retention specialists" whose job it is to keep customers from canceling. These customer service agents might otherwise be providing, you know, actual customer service, but instead they focus on negotiating with subscribers who call to complain about rising monthly bills. As the CR report shows, there are rewards for customers who take the time to hound their providers for better terms:
Based on results like this, pay TV and Internet providers should anticipate the continued steady stream of subscribers calling up with gripes about monthly rates. After all, instead of tweaking the structure to eliminate complaints about pricing, the system all but encourages subscribers to complain, haggle, and threaten to drop the service in order to be treated fairly.
What emerges is two categories of subscribers. One routinely complains and, amid lengthy, frustrating phone calls, is rewarded with monthly rates that are lower than they otherwise would have been. The other sits back and pays whatever bills arrive each month, without complaint. Essentially, if you don't want to deal with hassles, you'll be ripped off.
It's no surprise, then, that both of these categories of subscribers would give their providers extremely low satisfaction ratings and say that they are poor values.