As Car Insurance Prices Soar, More Drivers Look for New Policies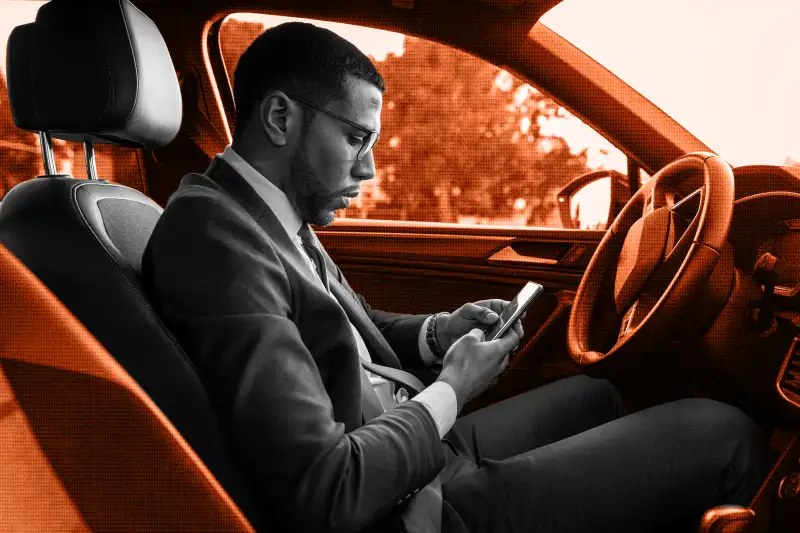 Car insurance premiums are soaring, and steep rate increases are motivating people to shop around in search of cheaper policies.
The increase in auto insurance rates is contributing to inflation in the U.S. economy, according to the latest consumer price index inflation report. Motor vehicle insurance prices increased by 1.4% in April and are up 15.5% in the past year, far exceeding the overall inflation rate of 4.9%.
A third of Americans say their car insurance went up by at least 10% in the past year, according to a report from CarInsurance.com, which surveyed thousands of drivers.
Nearly half of drivers, 49%, say they shopped around for auto insurance in the past year, an indication that people are dissatisfied with rising prices. The trend will likely continue in the months ahead with insurance rates likely to continue rising, experts say.
Why car insurance rates are rising
Insurance companies are raising premiums as they face higher costs for repairing and replacing vehicles.
New car prices and vehicle repairs are astronomically more expensive compared to a few years ago, and other costs that car insurance companies have to cover like medical expenses have gone up too.
Higher numbers of serious accidents are also to blame for rising insurance costs. Fatalities from vehicle accidents are up 17.7% compared to 2019, according to a recent government report in which Transportation Secretary Pete Buttigieg said there is "a national crisis of traffic deaths on our roadways."
According to CarInsurance.com, impaired and distracted driving, speeding and other bad decisions on the road are causing higher accident numbers.
How to switch car insurance
If your premiums shoot up, it could be time to consider switching car insurance. Here are some tips for finding a better deal:
When switching policies, it's smart to request quotes from at least three insurers so you can compare prices and coverage quality.
To avoid cancellation fees, you may want to switch insurance when your current policy comes to an end. (Auto insurance policies often come up for renewal every six months.)
Drivers have different insurance needs, but you can use our guide on how to buy car insurance for more information on the best type of policy for your situation.
More from Money:
8 Best Car Insurance Companies of 2023
Drivers Are Shopping Around for Cheaper Car Insurance as Premiums Soar
How to Switch Car Insurance in 5 Easy Steps
Rates are subject to change. All information provided here is accurate as of the publish date.