Dangerous Roads and Rising Car Costs Are Driving Auto Insurance Prices Higher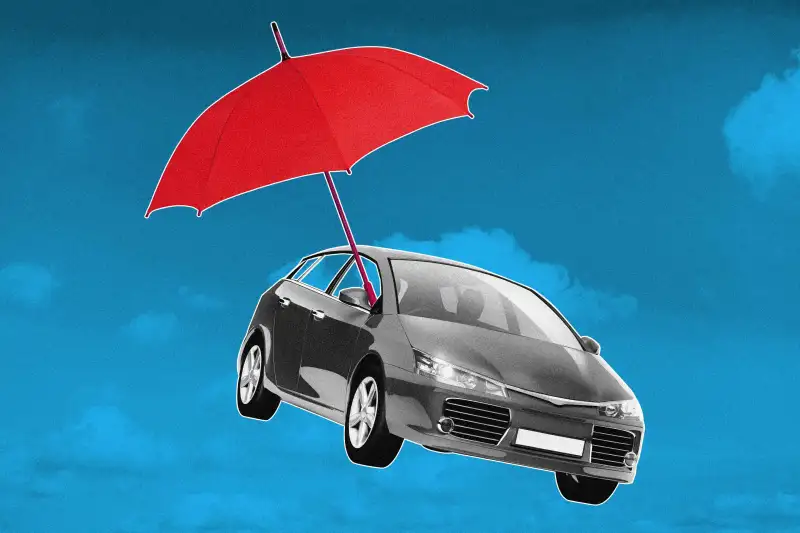 Auto insurance premiums just keep rising as insurers face high costs due to more expensive car repairs and medical inflation — and more dangerous driving.
In mid-2020, crash fatalities started to rise as Americans returned to the roads after months of pandemic lockdowns. It was the beginning of a seven-quarter streak of year-to-year increases in road fatalities, according to data from the National Highway Traffic Safety Administration (NHTSA).
While fatalities have declined slightly in the last two quarters for which data is available, significantly more people are still dying in crashes than before the pandemic. In the first nine months of 2022, the NHTSA reports 31,785 fatalities, compared to 27,019 during the same period of 2019.
A new report from Carrier Management, an information service for the insurance industry, explained that drivers got accustomed to traveling at faster speeds on empty roads in 2020, and simply never slowed down. That trend could be behind the increase in fatalities — and, consequently, higher auto insurance bills.
The situation is quite different from the spring of 2020, when America's roads were mostly empty and auto insurance companies gave money back to customers who were suddenly overpaying on their premiums. Insurers ended up returning billions of dollars to drivers and were able to afford to do so because accidents were down — but a lot has changed since then.
Now, because insurance companies are incurring greater costs from claims, they've been passing those costs along to their customers in the form of higher premiums. According to the latest Bureau of Labor Statistics consumer price index report, auto insurance prices are up 14.5% in the past year.
Bad driving, however, is not the only reason car insurance is getting more expensive.
Why auto insurance costs are rising
Rising costs for medical services and increasingly expensive car repair bills are also big reasons why auto insurance prices are spiking:
As cars get increasingly sophisticated, they cost more to fix when drivers get in accidents. Carrier Management notes that this issue may be offset to an extent by better safety features in newer cars, but it's still a reality that insurers have to address. Shortages of car parts and higher labor costs are also part of the reason why vehicle repair costs have soared in the past year.
While inflation in the cost of medical care services has cooled down significantly and currently stands at 2.1% for the past year, it was as high 6.5% on an annual basis in September, according to CPI data. That means prices today are higher than they were a couple years ago, and auto insurers are having to pay more after accidents with injuries.
When data is finalized for 2022, auto insurance businesses' results "

won't be pretty," Carrier Management reports, adding that the vast majority of the largest companies aren't on track to break even in auto insurance.
State Farm, for example, recently reported record underwriting losses in its auto insurance business in 2022. For drivers, this all means that even higher premiums are likely coming down the pike.
More from Money:
8 Best Car Insurance Companies of April 2023
As Auto Loan Rates Soar, the Average Car Payment Zooms Past $700 a Month
Here's How Much Gas Prices Could Rise After OPEC's Supply Cuts