Drivers Are Shopping Around for Cheaper Car Insurance as Premiums Soar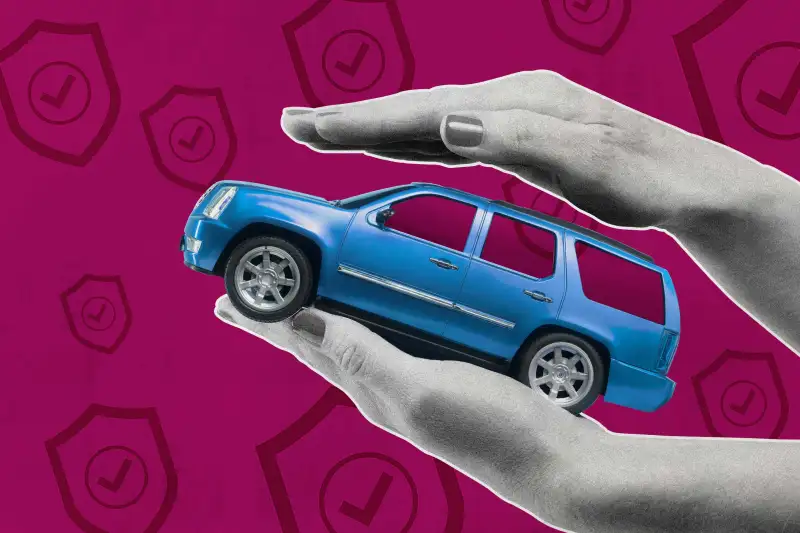 As car insurance premiums soar, customers are increasingly shopping around and switching companies in search of better deals.
According to a report released Thursday by J.D. Power, a consumer insights company, auto insurance prices were up 14.5% in the past year as of February — more than double the overall inflation rate in the economy. Insurers are hiking premiums as they deal with rising car repair costs, expensive medical care prices and high numbers of serious accidents.
As a result, when customers are coming up for renewal on their insurance policies, they're becoming more likely to experience sticker shock — and feel motivated to look for options with other insurers.
"Auto insurance customers are starting to shop for insurance like they shop for gas," Stephen Crewdson, senior director of insurance business intelligence at J.D. Power, said in the report.
What the research says
Higher prices are driving customers to look for savings with different auto insurance companies.
In March, 4.1% of auto insurance customers said they had switched insurers in the past quarter. That's up from an average of 3.4% in 2021, according to J.D. Power.
The percentage of customers who said they shopped around for insurance — meaning they compared various companies to find the cheapest offer — was 13.1% in March: the highest level in nearly two years and well above the 2021 average of 11.4%.
The new consumer habit of shopping around for car insurance is also impacting companies' performance.
J.D. Power reported that Geico in particular has aggressively raised prices in recent months. It may be part of the reason why Progressive leaped over the company to become the second-largest auto insurer in the U.S. (State Farm is No. 1.)
Bottom line
Rising auto insurance prices are chipping away at Americans' budgets and making consumers more conscious of how much they're spending. The average driver spent $197 per month on auto insurance in March, up from $184 a year ago, according to the Federal Reserve.
And auto coverage isn't the only form of insurance that's getting way more expensive in 2023: Home insurance premiums are expected to go up 9% this year after prices rose 7% in 2022, according to a recent report from Insurify, a Massachusetts-based insurance marketplace.
More from Money:
8 Best Car Insurance Companies of April 2023
Dangerous Roads and Rising Car Costs Are Driving Auto Insurance Prices Higher